Syria
Syrian Minister: Drop in electricity feeding Aleppo due to terrorist attack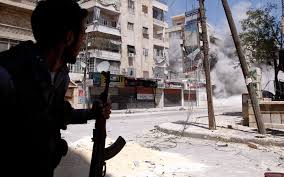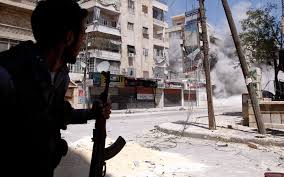 Terrorists on Wednesday targeted the main towers which feed #electricity in #Aleppo, causing electricity break off in the majority of #Aleppo neighborhoods.
"The terrorists attack led to a drop in the electrical quantity which feed #Aleppo and an increase in the hours of rationing in different regions of the city," Minister of electricity Emad Khamis told SANA.
He added that the workshops and maintenance teams are working to mend the damages and restore the electrical circuit to the city as soon as possible.
Source: Syriantruth