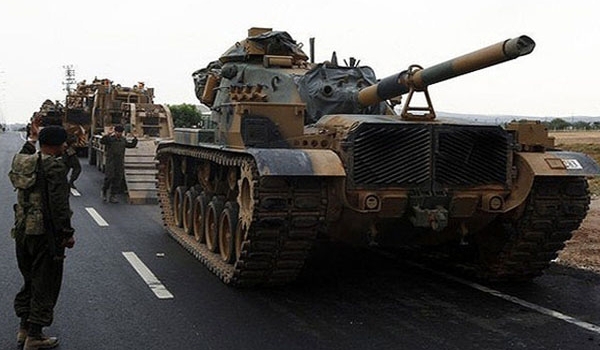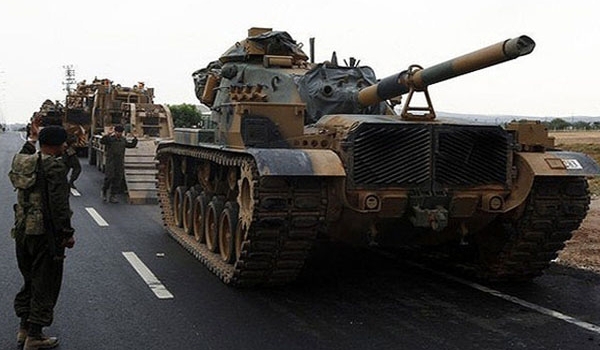 Syrian President Bashar Assad's Media advisor, Bouthaina Shaaban, said that the campaign launched by the Syrian army and allies in Aleppo aims at regaining control over the northern province and securing the border with Turkey.

In an interview with Reuters news agency, Shaaban added that the international talks on Syria have failed because the countries which back the militant groups have not decided to halt supporting terrorism.

They are seeking ceasefire in order to let the terrorists improve their military position on ground, not to end the crisis, the Syrian president advisor noted.

The Syrian army and allies have launched a large scale campaign against the terrorist groups in Aleppo northern countryside, breaking the 4-year siege imposed on Nubbul and Zahraa towns and controlling a large number of villages in the area.