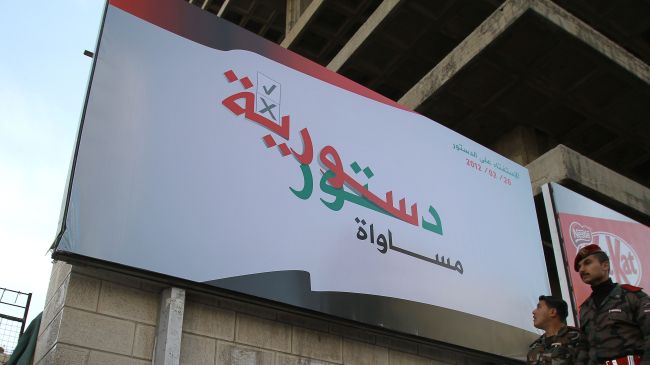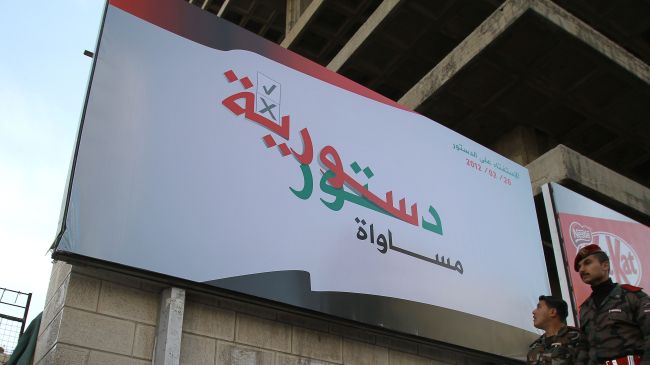 People in Syria are heading to the polling stations across the country to cast their ballots in a national referendum on a new constitution.
The polls opened at 7 a.m. local time (0500 GMT) on Sunday.
The new national charter would drop the Article 8 in the existing charter and will pave the way for multi-party parliamentary elections within three months.
Earlier this month, Syrian President Bashar al-Assad unveiled the proposed constitution as part of his reform efforts.
More than 14 million people over the age of 18 are eligible to vote in Sunday's referendum at the 13,835 polling stations across the country.
China and Russia, which have both vetoed resolutions against Syria at the UN Security Council, have expressed support for the process.
"China hopes that national dialogue and reforms will move forward in Syria," Chinese Vice Foreign Minister Zhai Jun said earlier this month.
"We hope that the referendum on a new constitution as well as the forthcoming parliamentary elections pass off calmly," Zhai added.
Syria has been experiencing unrest since mid-March 2011. Hundreds of people, including security forces, have been killed by U.S-backed and financed gangs.
Damascus blames 'outlaws, saboteurs, and armed terrorist groups' for the unrest, asserting that it is being orchestrated from abroad. The West and the Syrian opposition, however, accuse the Syrian government of killing protesters.