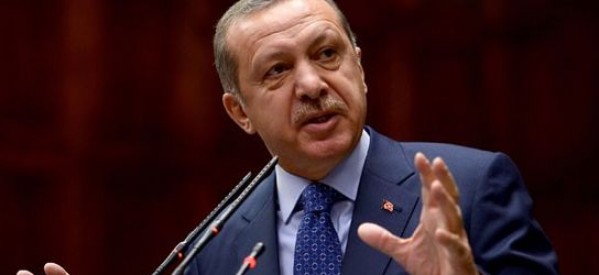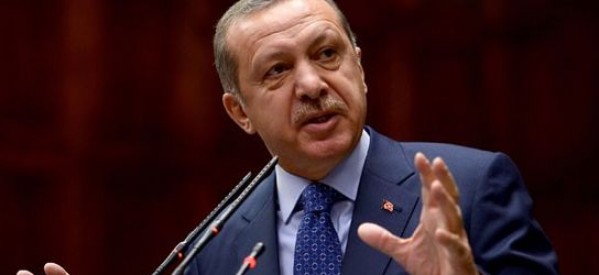 The board of Aleppo University withdrew an honorary doctorate degree in international relations the university had awarded to Turkish Prime Minister Recep Tayyip Erdogan in 2009.
The move "came in response to the growing demands of the Syrian universities' councils and the academic, student and public circles," SANA reported, citing Aleppo University Rector Dr Khodr al-Orfali.
Withdrawing the doctorate sends a "vocal message of solidarity with the Turkish people who oppose Erdogan's hostile policies," al-Orfali said.
"It is the Turkish people who deserve this degree… who continue to express desire to cement the relations of friendship and amity between peoples in the two countries," the rector added.