Syria
Syria's delegation agreed on Brahimi's offer and refused the coalition's interpretations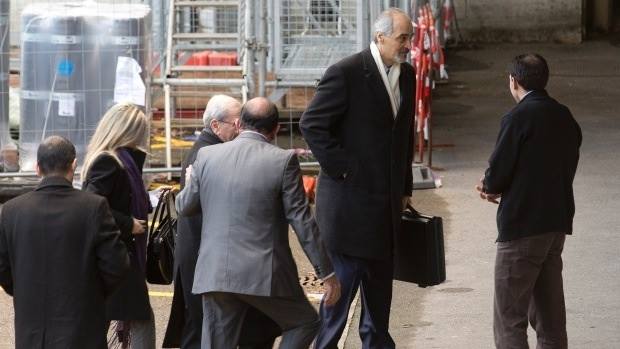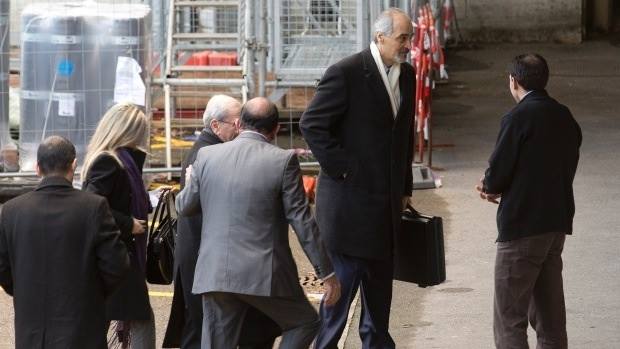 The prominent ambassador to UN Bashar al-Jaafari said that Damascus has agreed on the agenda that Brahimi has delivered, in which he determines how to work in the next round of the negotiations before the Coalition delivers his own interpretations about this program, which is declined by the Syrian delegation.
Al-Jaafari denied what was broadcasted about Brahimi bearing Damascus the responsibility of the failure, stressing that the Syrian delegation has agreed on Brahimi's offer, but declined the coalition's desire of discussing the theme of combating the terrorism for only one day then to move on to discuss its wishes of taking power.
Al-Jaafari said that Damascus is ready to attend the next rounds of the negotiations from the Syrian government believe on the necessity of reaching a political solution and any solution that eliminates the terrorism and achieves Syria's sovereignty.
Source: Breaking News Network