Pakistan
Taliban and Pakistan govt launch peace talks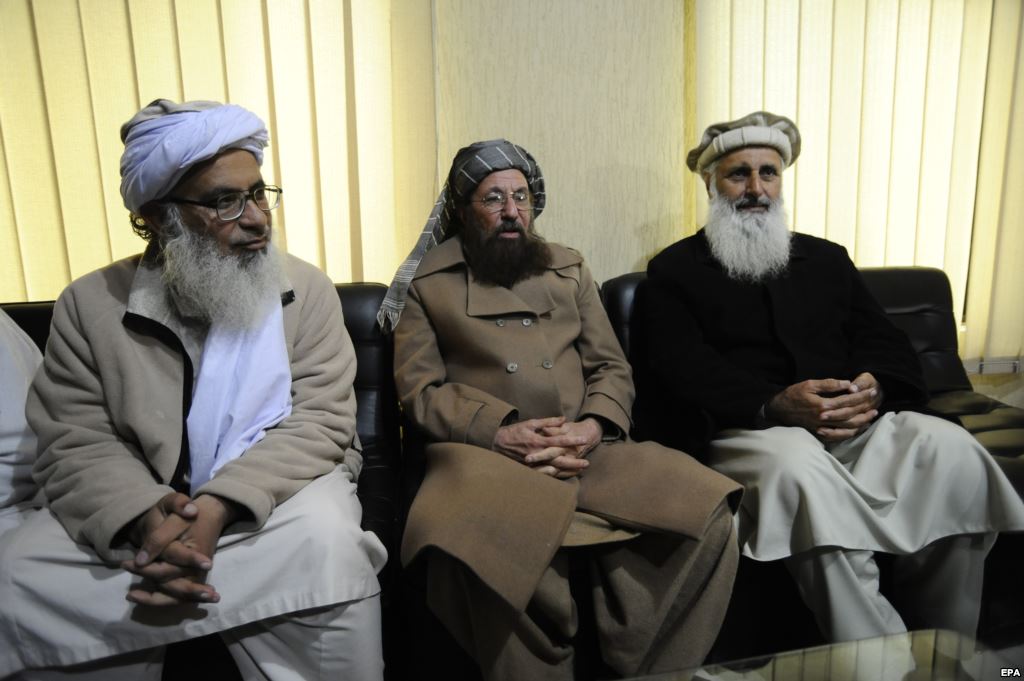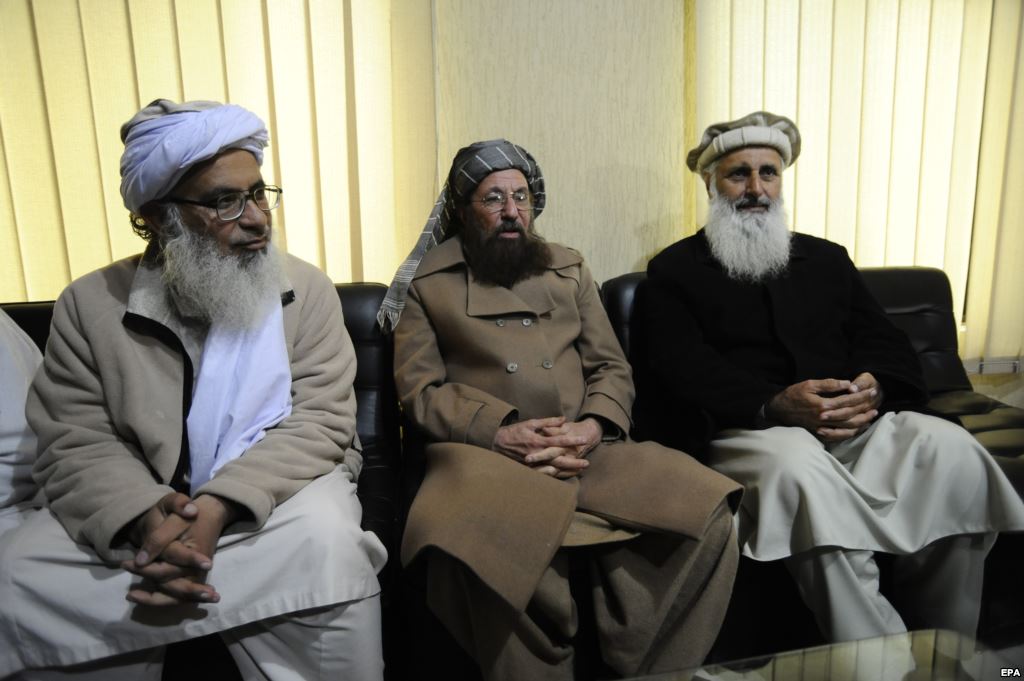 The Taliban insurgency and the government of Pakistan have engaged in the much-awaited first round of talks in Islamabad on Thursday, Reuters reports.
The militant's ambitions of overpowering the government and instituting a strict version of Islamic rule in Pakistan date back to 2007, but Prime Minister Nawaz Sharif has expressed optimism for the first time about the prospect of negotiations between the two, especially as both have openly declared their commitment.
"Both committees concluded that all sides should refrain from any act that could damage the talks…both condemn recent acts of violence in Pakistan, saying such efforts should not sabotage the talks," a statement from a recent meeting read.
A top Pakistani official has already commented on the talks as "cordial and friendly" in a text message sent from the Islamabad government building where the talks are being held.