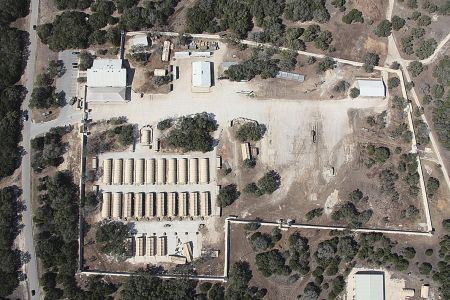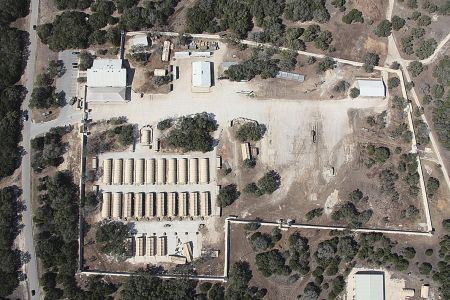 Two US-run bases in eastern Afghanistan have been attacked by Taliban militants, Afghan officials say.
Afghan officials said that at least 11 Taliban members were killed after the militants launched overnight attacks on the US-run sites, named the Forward Operating Base Salerno and nearby Camp Chapman, in Khost Province near the southeastern border with Pakistan, a Press TV correspondent reported.
Meanwhile, Taliban militants claim they have killed several US soldiers during the attack.
"Already 18 American troops were killed and a US helicopter as well as an Afghan police vehicle were damaged" during the attack, claimed Zabihullah Mujahid, a Taliban spokesman.
"There is ongoing activity there, but it is fresh and I can't give more details," Lieutenant Commander Katie Kendrick told Reuters on Saturday.
The attack began overnight at the Forward Operating Base (FOB) Chapman in Khost Province near the southeastern border with Pakistan.
The report says more than 30 Taliban militants attacked the base.
Local police chief, Adbul Hakim Is'haqzai, also told AFP that the militants had first raided the military base before retreating to occupy a secondary school in Khost city.
In December, seven CIA agents were killed after Taliban militants targeted FOB Chapman.
The attack was the worst attack on US intelligence officials since 1983 when the US embassy in Beirut was bombed.