Yemen
Talks kick off between Yemeni revolutionaries, govt.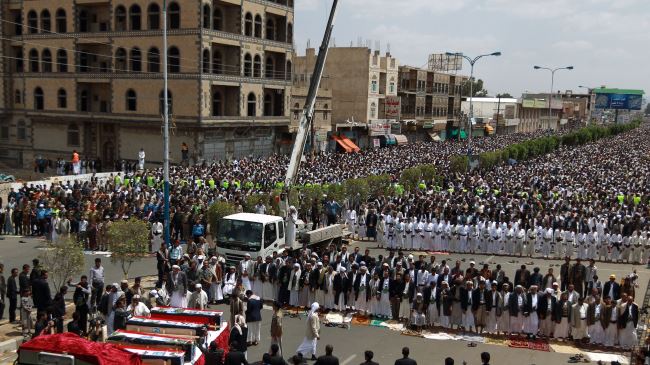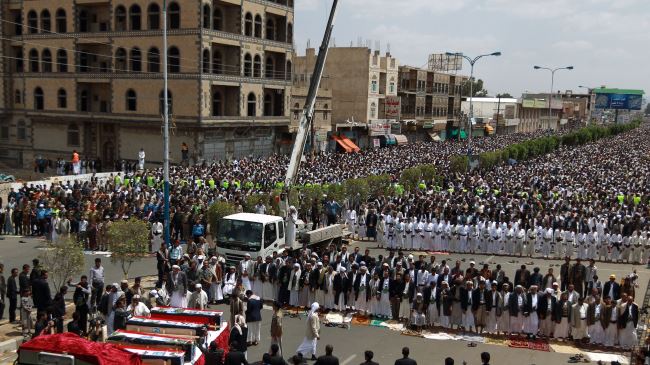 Yemen's revolutionaries and government officials have held talks in an effort to end a standoff in the Arab world's poorest country.
Jamal Benomar, the UN special envoy to Yemen, said on Friday that the two sides agreed to meet again in the capital Sana'a, with him in attendance.
Benomar has been in the capital since Thursday as part of efforts to clinch a deal between the two sides.
Meanwhile, another anti-government protest was held in Sana'a.
Sources said on Thursday that a potential deal had been reached between the sides late on Wednesday.
The agreement was said to stipulate that "a new prime minister will be named within 48 hours" and fuel prices will be lowered.
Since August 20, Houthi activists have been holding daily rallies in Sana'a with tens of thousands taking part.
Yemen's Shia Houthi movement draws its name from the tribe of its founding leader Hussein Badreddin al-Houthi.
The Houthi movement played a key role in the popular revolution that forced former dictator Ali Abdullah Saleh to step down.
Saleh, who ruled Yemen for 33 years, stepped down in February 2012 under a US-backed power transfer deal in return for immunity, after a year of mass street demonstrations demanding his ouster.