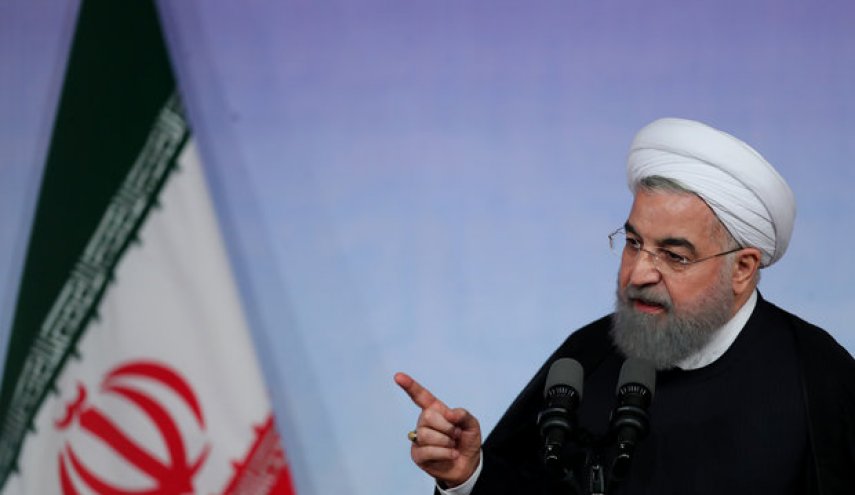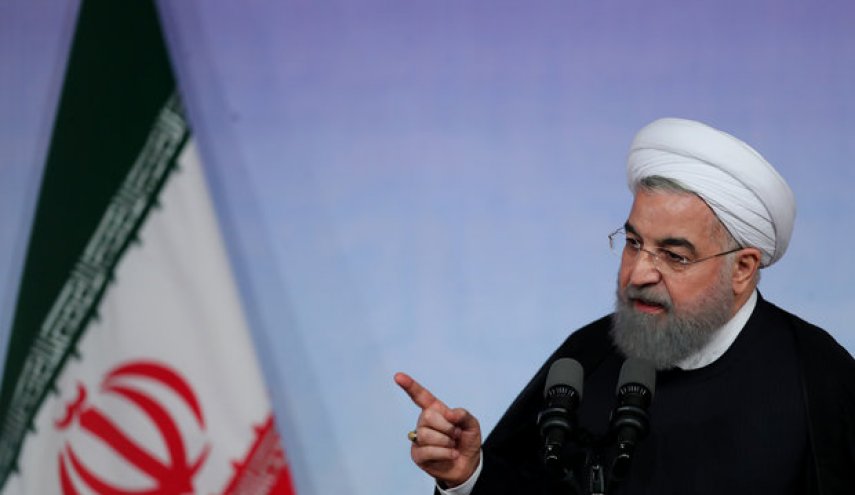 President Hassan Rouhani stated that some people show little regard for an agreement that's already been signed and sealed, yet they speak of negotiations on another matter, which is a historically funny thing to say.
Rouhani made the remarks in parliament's open session for vote of confidence to his proposed minister for Energy, stressing that "throughout history, agreements have been one of the critical means of interaction between nations. Adherence to an agreement is a principle beyond religion."
The president specified "by lack of commitment to an international agreement, the US government is deceiving the previous administration."
Rouhani held that Americans are showing to the world that they have no regard for negotiations and agreements, that they are not familiar with moral and international principles. Such a country cannot be trusted.
The Iranian President stated given the policy that the US has adopted, they have to forget about future negotiation with other countries. Iran has been compliant with its obligations, but they pose the question of Iran's military and defense might and are irritated by the fact that other countries in the region respect Iran.
He pointed to Washington's plans to disintegrate Iraq and stated "the countries of the region did not allow any breach in their territorial integrity." Iran has always been a supporter of oppressed countries by terrorism and this angers Americans, he noted.
He also touched upon Iran's defense program and asserted "we will manufacture and store any weapon we need to defend our territorial integrity and will not hesitated to use them when it comes to defending ourselves."
The president further said "you should bear in mind that we built the missile, are building it and will continue to do so. This does not violate any international regulation and is not counter to Resolution 2231." He stressed that if the US violates the agreement, Iran will react with confidence and resolution.