Egypt
Tamarod urges Suez ban on anti-Syria vessels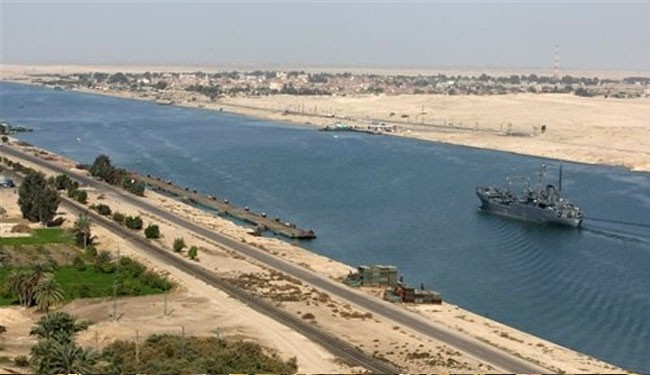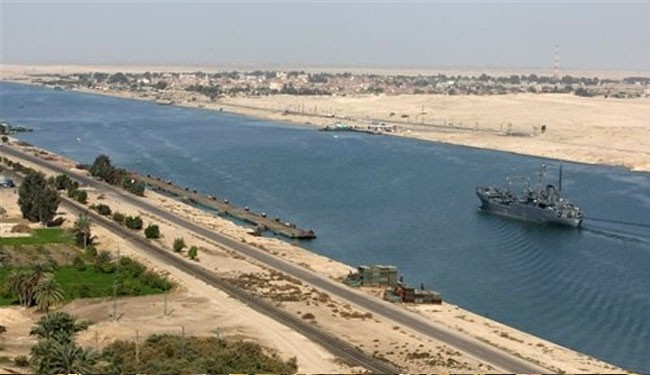 Egypt's Tamarod campaign has called on authorities to close Suez Canal to vehicles carrying weapons supporting US military attacks on Syria.
On Wednesday, the Tamarod movement said in the statement that "it is a national duty to support the Syrian army" and denounce "people who betray their country."
"The Arab people have to rebel after unmasking the plot of the Free (Syrian) Army and its backers … and their allies from the militant groups," it added.
Suez Canal, of course, is the route through which U.S., British and other warships will need to pass for any non-air or land-based military strike against Syria.
Earlier this week British naval vessels as well as American warships were either already in the area or being readied to move into the area as the contemplated response to Syrian use of chemical weapons is prepared.
The Tamarod's website quoted its spokesperson Hassan Shahin as saying that Egypt should take a firm stance against the anticipated U.S. and allies' military strike against Syria.
"We should shut the Suez Canal before destroyers, machinery or oil vessels pass to strike Syria," Shahin wrote.
Following accusations of chemical weapons attacks, Syria vowed last Tuesday to defend itself against a possible US strike.