Syria
Tehran condemns attack on Russia Embassy in Syria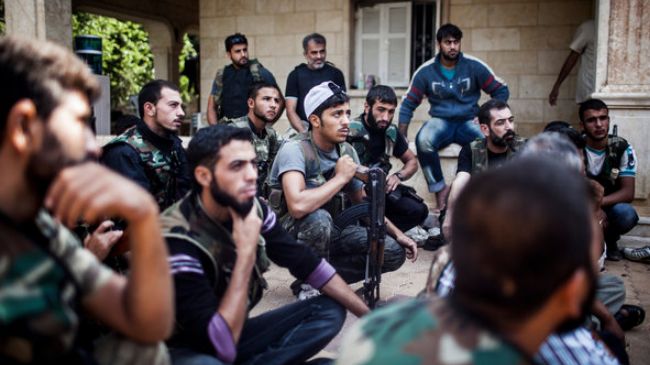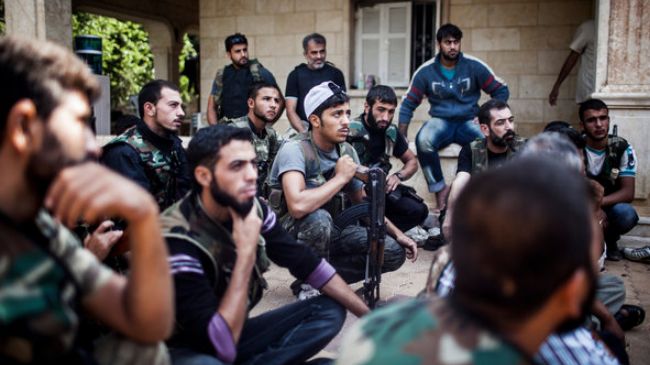 The Islamic Republic of Iran has denounced a mortar attack on the Russian Embassy in the Syrian capital, Damascus.
"Any attack on diplomatic centers and on the Russian Embassy in Damascus is unacceptable," said Iran's Deputy Foreign Minister for Arab and African Affairs Hossein Amir-Abdollahian.
He held those sponsoring terrorist acts in the region accountable for such incidents.
"The continued dispatch of weapons and terrorists to Syria is the reason behind insecurity in the country and its spillover into the [entire] region," the Iranian official pointed out.
He stressed the importance of a political solution to the Syria conflict, and added "Syrian-Syrian dialog" is the only way to settle the crisis.
At least one Syrian national was killed and nine security guards injured after the Russian Embassy in Damascus came under attack on Thursday.
In a statement, the Russian Foreign Ministry said mortar fire struck the embassy, blaming foreign-backed militants in Syria for the attack.
Militants have targeted the Russian Embassy several times since the beginning of the unrest in Syria. They are angry over Moscow's continued support for the government of President Bashar al-Assad.
Syria has been gripped by deadly unrest since 2011. According to reports, the Western powers and their regional allies — especially Qatar, Saudi Arabia, and Turkey — are supporting the militants operating inside Syria.
According to the United Nations, more than 100,000 people have been killed and millions displaced in the violence.