Iran
Middle East
Tehran Refinery Resumes Production
Officials of Tehran Oil Refinery declared that the facility is back on track again after extinguishing the fire.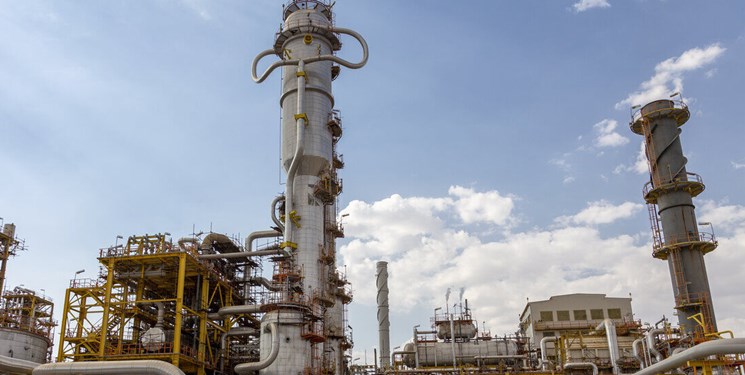 Director-General of Tehran Oil Refinery Hamed Armanfar said on Thursday that the fire was extinguished successfully in the refinery by the rescue operation teams after 26 hours and the oil facility resumed its work.
"There were currently no problems with the refinery's production process," he stressed.
Armanfar ruled out the possibility of sabotage as the cause of the incident, noting that investigations are underway to find the exact cause.
The fire began 7.30 pm local time on Wednesday over what officials described as leaks in the tanks. However, an investigation has been launched to determine the exact causes of the incident.
Iranian Oil Minister Bijan Namdar Zanganeh was at the site of fire hours after it erupted. He said the blaze was not significant, adding that the heavy hydrocarbons normally produce thick column of black smoke if they catch fire.
"Heavy smoke does not mean that the incident was serious," said Zanganeh in response to claims that authorities were seeking to cover up the incident and its impacts on operations in the refinery.
Both Zanganeh and Armanfar insisted that the blaze had not caused any disruption to production in the refinery, an old oil facility that processes a quarter of million barrels of crude per day.