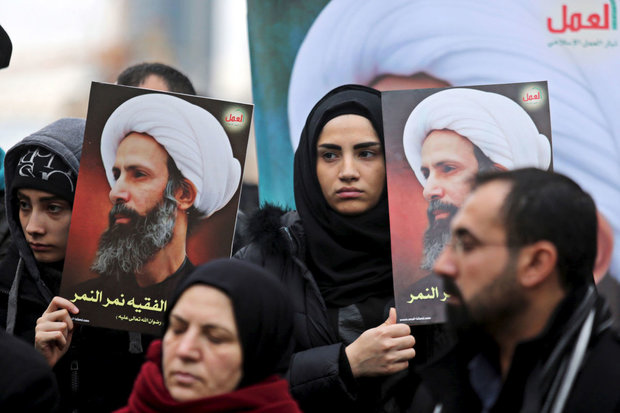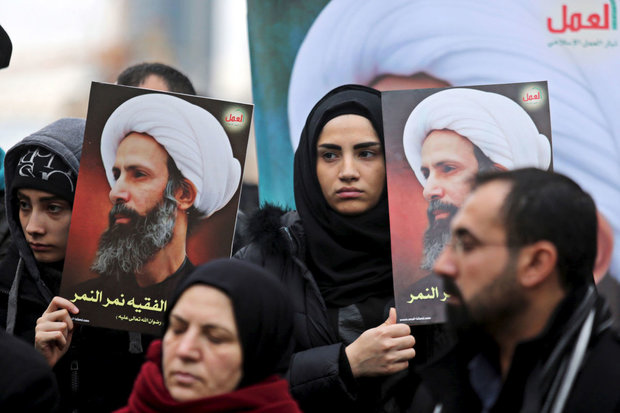 In an indication of the more tarnishing Tehran-Riyadh ties, the New York Times recently published an opinion piece by the Iranian Foreign Minister Mohammad Javad Zarif declaring Wahhabism a "death cult" responsible for most of the Muslim world's problems and blaming Saudi Arabia for spreading this "fanaticism."
The New York Times piece titled 'Let Us Rid the World of Wahhabism' lambasted Riyadh for spreading Wahhabism across the region and called for an eradication of that beliefs.
In his message Zarif underscored "Saudi Arabia's effort to persuade its Western patrons to back its shortsighted tactics is based on the false premise that plunging the Arab world into further chaos will somehow damage Iran."
Zarif also stressed that Saudi Arabia is playing up fears of an Iranian threat in order to justify its continued support to dangerous Islamist groups across the region.
In his message Iranian foreign minister also invited the Saudi rulers to put aside the rhetoric of blame and fear, and join hands with the rest of the community of nations to eliminate the scourge of terrorism.
Touching upon the crisis in Syria and Yemen, Zarif reiterated in his message that so far, the Saudis have succeeded in inducing their allies to go along with their folly, whether in Syria or Yemen, by playing the "Iran card."
"The world cannot afford to sit by and witness Wahhabists targeting not only Christians, Jews and Shiites but also Sunnis. With a large section of the Middle East in turmoil, there is a grave danger that the few remaining pockets of stability will be undermined by this clash of Wahhabism and mainstream Sunni Islam," Zarif wrote.