Palestine
Tensions High as Slaughterer zionists 'Celebrate' 1967 Occupation of Al-Quds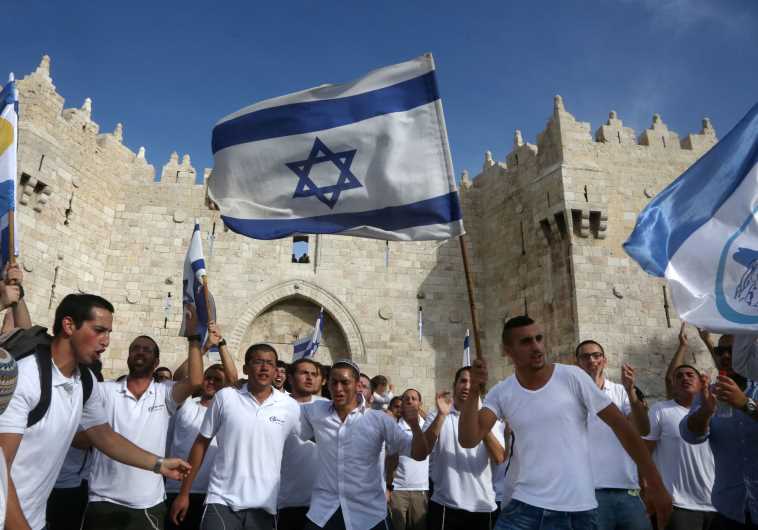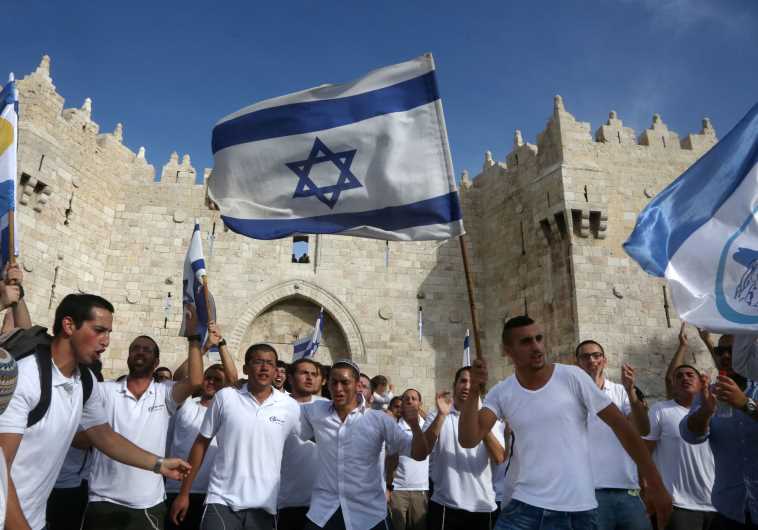 Tensions were high in al-Quds on Sunday as Zionists 'celebrated' the 1976 occupation of eastern part of the holy city.
AFP news agency reported there were strict security measures in al-Quds.
Meanwhile, Palestine Today reported that more than 27 Zionist organizations had called for storming the holy al-Aqsa Mosque in al-Quds on Sunday.
The website said that the Zionists are to mark anniversary of the 1967 Israeli invasion and occupation of the West Bank, Gaza, Sinai, and the Golan Heights that began on June 5.
In that day East al-Quds (Jerusalem) was occupied by the Israeli forces.
The Zionist organizations called Israelis on social media to commemorate what they called "unification of Jerusalem Day" through parades in the holy city.
The calls on social media noted that there is a deal between the organizations and the occupation authorities on ensuring security for the parades.
Israeli media also reported that the Israelis are marking "Jerusalem Day", with multiple parades and events are scheduled in al-Quds on Sunday.
Earlier, Palestine Today said that Zionist settlers tried to torch shops in al-Quds early on Saturday, noting that Palestinian youth confronted such attempts.