Iran
Terrorist attack in SE Iran, one killed, five injured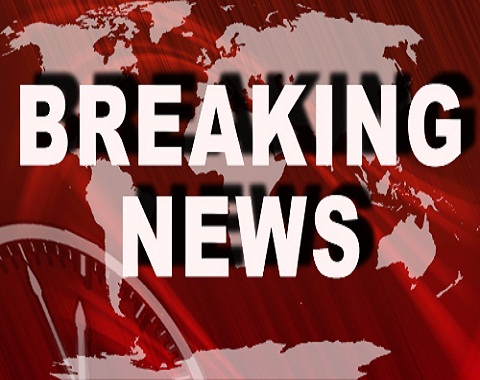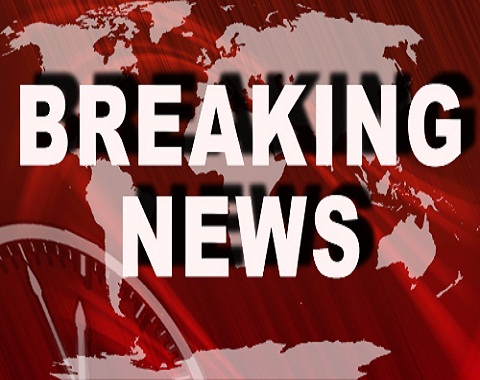 Islamic Revolution Guard Corps (IRGC) base in southeastern Iran in a statement announced Saturday that terrorists' armed attack on Basij base in Nikshahr has claimed the life of an IRGC staff and injured 5 more.
According to the IRGC ground forces statement, the terrorist group agents conducted an attack on Basij (volunteers) forces base in the city of Nikshahr on Saturday morning. The twon is located 493 km east of Zahedan, capital city of Sistan-Baluchestan Province.
Further details on the terrorist attack will be announced later.