World News
Terrorist attacks soared in 2013: Think tank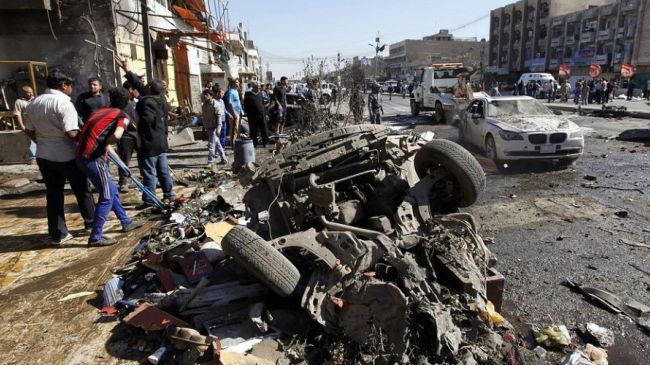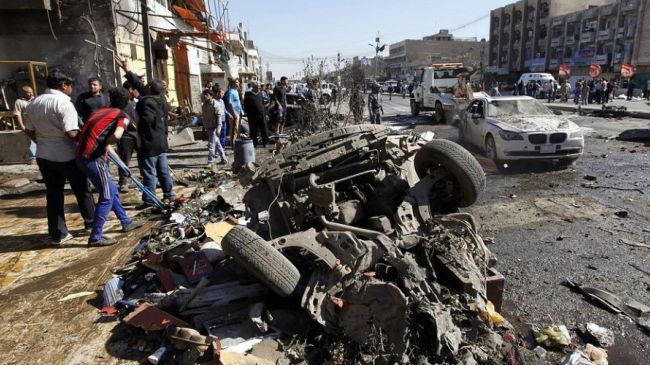 A newly released study shows that nearly 10,000 terrorist attacks killing almost 18,000 people were conducted around the world last year.
The survey by the London-based think tank Economics and Peace Institute released on Tuesday said the 9,814 attacks that took place in 2013 indicate a 44-percent increase compared to the previous year.
The institute's Global Terrorism Index also reported that the main groups responsible for the attacks are the ISIL, Boko Haram, al-Qaeda, and the Taliban.
The institute added that the majority of terror incidents were explosions, while suicide bombings accounted for less than five percent of the attacks.
In addition, the study found that the terrorist attacks in 2013 resulted in 17,958 deaths, a significant rise from the 11,133 recorded fatalities in the previous year.
According to the report, more than 80 percent of the deaths from terrorist incidents took place in Iraq, Afghanistan, Pakistan, Nigeria and Syria, while just five percent occurred in Organization for Economic Cooperation and Development nations, representing 34 developed countries.
The report said Iraq is the most affected country and the ISIL terrorist group is responsible for the majority of the 2,492 attacks in the country last year which killed 6,362 people.
Furthermore, the report said that the most successful strategies for dissolving terrorist groups since the late 1960s "have been policing and the initiation of a political process."
The institute pointed out that only seven percent of terrorist groups have been eliminated by full military engagement.