Syria
Terrorist Front in Panic Following Intensified Tension among Rival Groups in Northwestern Syria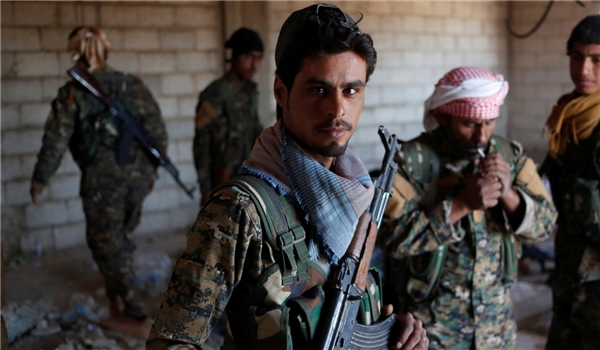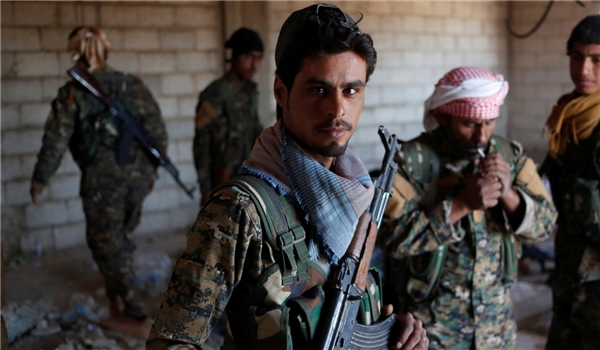 Widening disunity, assassination of senior militant commanders and rapid advances of the Syrian Army in Idlib province have caused Abdullah Muhammad al-Muhaysini, the former Saudi commander and Mufti (religious leader) of Tahrir al-Sham Hay'at (the Levant Liberation Board or the Al-Nusra Front) to try hard to set up a Security Operation Room, militant-affiliated websites reported on Wednesday.
The websites said that al-Muhaysini has urged all security commanders of the terrorist groups in Northwestern Syria to establish a Security Operation Room as soon as possible.
The sources said that al-Muhaysini's move was a reaction to growing insecurity in Idlib province and assassination of militant commanders.
The websites said that at least 44 terrorists, including several senior commanders, have been killed and 40 more wounded in Idlib province in the last four days.
The Arabic-language al-Ahd news website quoted militant-affiliated sources as disclosing on Monday that Al-Muhaysini left Idlib for Turkey's Gaziantep after cutting relations with Tahrir al-Sham Hay'at three months ago.
Al-Muhaysini had in the last three months been cooperating with Turkish security officers that are working with terrorist groups in Northern Syria, al-Ahd said, adding that al-Muhaysini left Turkey for Idlib at the order of Turkey to gather terrorists in a united operations room after the Syrian army's rapid advances in the provinces of Hama, Idlib and Aleppo.
It further said that al-Muhaysini was also ordered to persuade secretly terrorist groups' commanders to join Turkish army's battle against Kurds in Northern Syria.