Syria
Terrorist Groups Suffer More Casualties in Blasts, Infighting in Northwestern Syria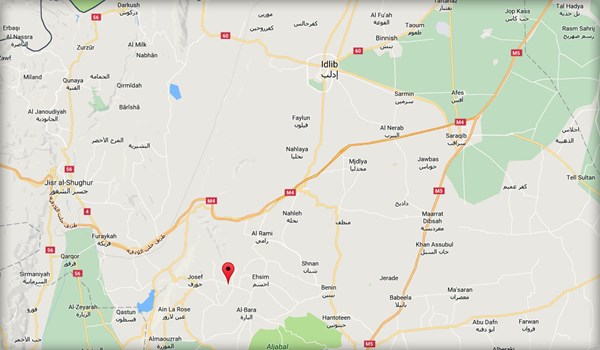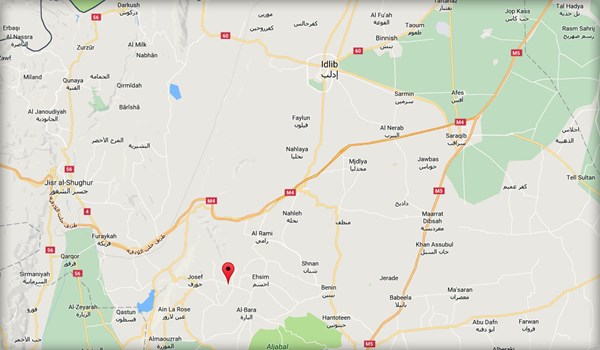 A number of terrorists, including a security commander of Tahrir al-Sham Hay'at (the Levant Liberation Board or the Al-Nusra Front), were killed or wounded in assassination operation and blasts in Idlib on Sunday.
Two groups of terrorists exchanged heavy fire in the village of Baballah North of the small town of Basnaqoul.
Both warring sides suffered heavy casualties and civilians' properties sustained major damage in the infighting.
In the meantime, a number of gunmen of Tahrir al-Sham and National Liberation Front were killed or wounded in two blasts in the town of Sarmin in Eastern Idlib.
Also, Abu Bakr al-Rawi, a security commander of Tahrir al-Sham, was killed in a bomb explosion in Idlib city.
The Arabic-language website of Sputnik reported earlier today that commanders of the terrorist groups, including Tahrir al-Sham Hay'at, the National Liberation Front, al-Turkistani Islamic party and two more al-Qaeda-affiliated Ajnad al-Qafqaz and Horas al-Deen held a meeting in Idlib city on Friday to reinvigorate their defense capacities to counter the army's upcoming operation.
It further said that the terrorist groups have increased forced recruitment of young men to send them to the battlefields in Idlib, Hama, Lattakia and Aleppo provinces.
The report added that ISIL terrorists have in the last few day deployed to Northern and Western Idlib, specially in regions held by Tahrir al-Sham and al-Turkistani and also to the towns of al-Dana, Sarmada, Darkoush and Jisr al-Shughour at Idlib's borders with Turkey and Lattakia province.
Emir of Tahrir al-Sham Abu Mohammad al-Joulani, in a meeting with ISIL commanders on Saturday, insisted on boosting unity among the two terrorist groups to face the army's advances.