General
Terrorist ISIL Abducts Hundreds of Civilians in Syria's Aleppo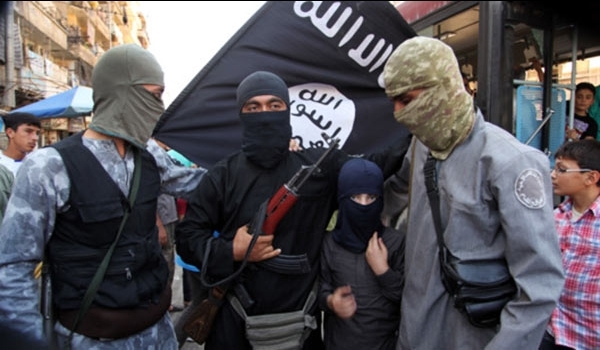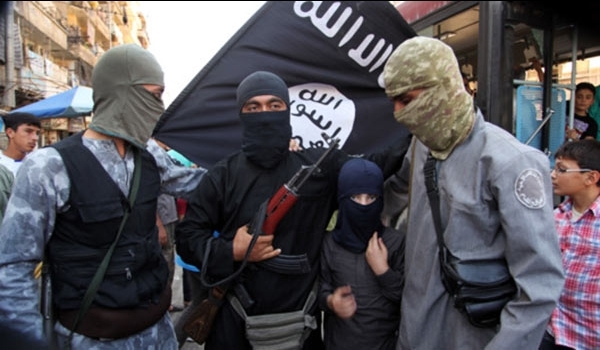 Terrorists of ISIL have kidnapped at least 800 civilians in Northern Aleppo in recent days, eyewitnesses reported on Wednesday.
"Following advances of the Syrian Democratic Forces (SDF) in Northeastern Aleppo near Manbij, the ISIL launched vast operations near the towns of al-Bab, Azaz, Manbij and Jarabulus and captured at least 800 civilians, mainly Kurds," the sources said.
"The ISIL also arrested over 26 civilians in Northern Aleppo and killed four of them who were Kurds," they added.
"The ISIL also arrested six people in the small town of Qabasin in Northern side of al-Bab, while 12 villagers in Sour and another villager in Tal Jorji near al-Bab were arrested by the ISIL," the sources said.
"The ISIL did the same in the villages of al-Borj, al-Ka'abiyeh, Borj As'ad, Kawkeli, Arab Wiran, Qa'ar Kalbin, Qandouzeh, Na'aman and al-Sheih al-Arimeh," they added.
"The ISIL captured over 700 civilians in al-Shahb region and killed at least seven of them," the sources went on to say.
"The ISIL has transferred the abducted civilians to unknown locations," the sources said.
Reports said earlier this month that the ISIL militants stormed the villages of Shawa, Qaarkalbin, Tel Jarja, Sosinbat, Numan and Qabasin, and abducted more than 210 Kurdish civilians.
The ISIL militants have been involved in heavy fighting with the SDF  forces in the Northern countryside of Aleppo for over a year, and most recently in Manbij, where the Kurdish-led SDF has repeatedly raised concerns about civilians used by ISIL as human shields during the battles.