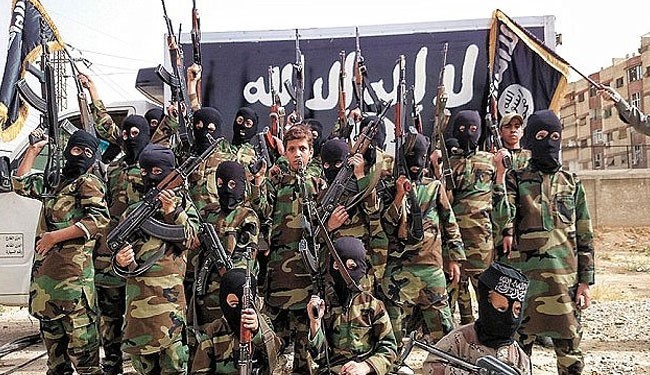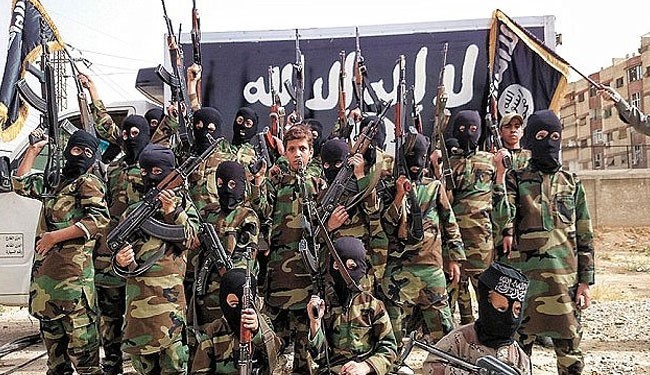 Extremists from the ISIS have kidnapped about 1000 children in two Iraqi provinces and neighboring Syria and taken them to their bases. Officials are concerned the kids could be used as cannon fodder in terror attacks.
"Daesh has kidnapped at least 400 children in the western province of Anbar, and taken them to their bases in Iraq, and Syria," a member of Anbar's Provincial Council, Mohammed Farhan told the Anadolu Agency.
The abductions that took place in the towns of Ar Rutba, Al-Qaim, Anah and Rawa continued for more than a week, Farhan said.
The official of Iraq's largest governorate warned ISIS could eventually call to arms all children on territory under their control and make them expendable in future terror attacks.
In the eastern governorate of Diyala, ISIS "has recruited about 100 children under the age of 16," said provincial Police Chief Lieutenant General Kasim Al-Saidi. "They are going to brainwash these kids into being suicide bombers," AA cited Al-Saidi as saying.
The general believes that after getting some basic military training at terrorist camps, the youngsters could be dispatched to other regions under ISIS control, including Syria.
In neighboring Syria, ISIS terrorist recruited at least 400 children during a three-month period in the winter of 2014/2015, the Syrian Observatory for Human Rights (SOHR) reported in March.
These children, dubbed 'Cubs of the Caliphate,' received military and religious training.
The head of the Iraqi Parliament's Committee for Women, Family and Childhood, Rehab al-Abouda, said in April that ISIS has already turned hundreds of previously kidnapped boys into militants and used them in clashes with the Iraqi security forces.
In March this year, the so-called Islamic State released footage purportedly showing a young boy executing an Arab-Israeli man accused of being an "Israeli spy".