Palestine
Terrorist israeli forces detained 149 Palestinians in January: Rights group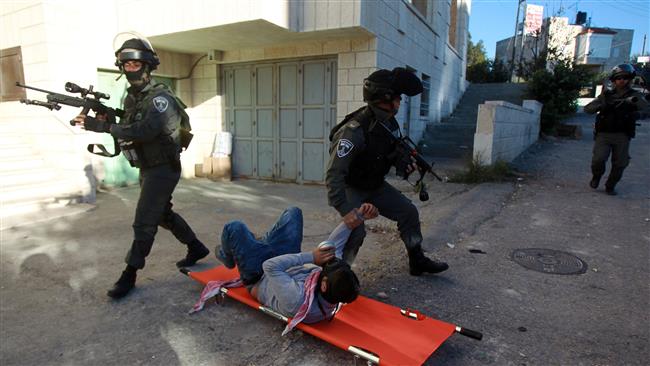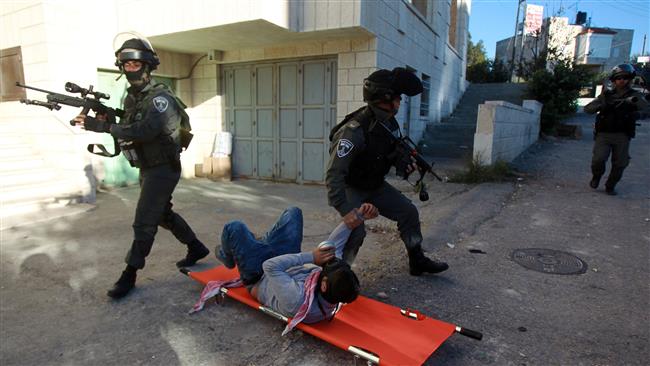 The Palestinian Independent Commission for Human Rights (ICHR) says Israeli military forces abducted 149 Palestinians, half of them children, during a spate of operations across the occupied al-Quds (Jerusalem) last month.
The ICHR announced in a statement on Tuesday that 149 Palestinians were nabbed in al-Quds in January. A total of 74 children were among those arrested, nine of them under the age of 12.
The commission further noted that 52 of the Palestinians were abducted during raids on their homes, while the rest were detained in street confrontations.
Meanwhile, a Gaza-based media department reported that Israeli forces attacked Palestinian journalists on at least 51 occasions during the month of January.
It said Israeli troopers detained journalist Mahmoud al-Qawasmee, an anchor at an Arabic-language radio station in al-Khalil (Hebron), on January 31 after storming his house and violently ransacking it.
The department also elaborated on the ordeal of Palestinian journalist Muhammad al-Qiq, who has been on hunger strike since November 25, 2015 to protest his administrative detention, a policy under which Palestinian inmates are kept in Israeli detention facilities without trial or charge. Some Palestinian prisoners have been held in administrative detention for up to eight, ten and eleven years.
In 2008, Israeli authorities sentenced Qiq to 16 months in prison over his activities at the student council of Birzeit University, which lies near the occupied West Bank city of Ramallah.
He was also jailed by Israel for a month in 2003 and then for 13 months in 2004.
According to figures provided by rights group Palestinian Prisoners' Society (PPS), more than 7,000 Palestinians are reportedly incarcerated in 17 Israeli prisons and detention centers.