Iran
Terrorists arrested in southeastern Iran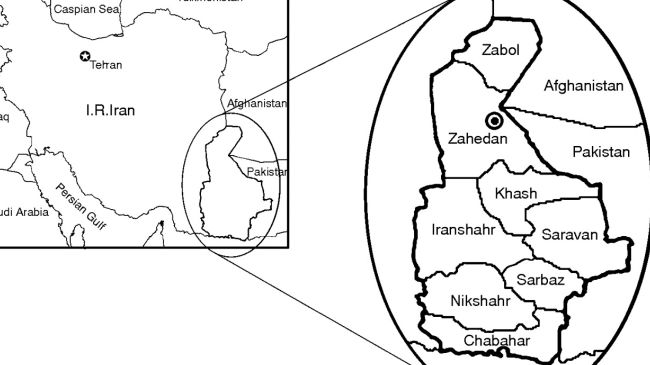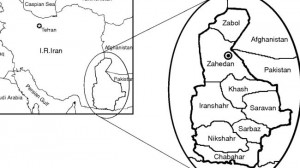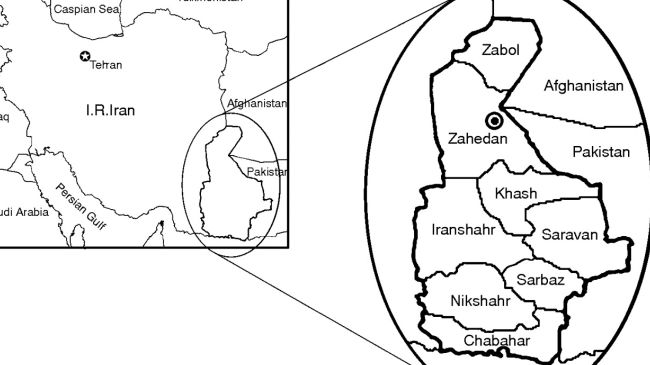 Iran has arrested several armed terrorists in the southeastern province of Sistan-and-Baluchestan.
Some weapons, ammunition and explosives were also confiscated from the terrorists.
The terrorists intended to carry out acts of sabotage in the province, according to local sources in the provincial city of Chabahar.
Police apprehended the terrorists near a village on the outskirts of Chabahar, the sources say.