Syria
Terrorists Ask for Evacuation from Eastern Damascus as Infighting Intensifies among Rival Groups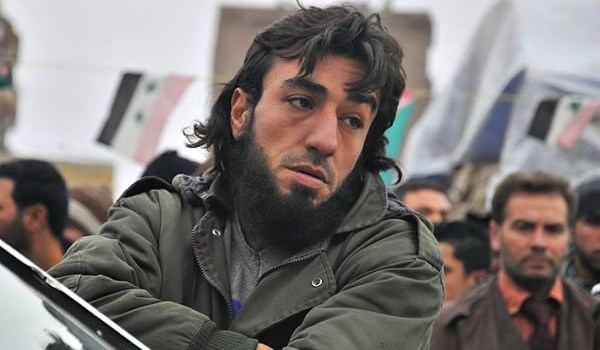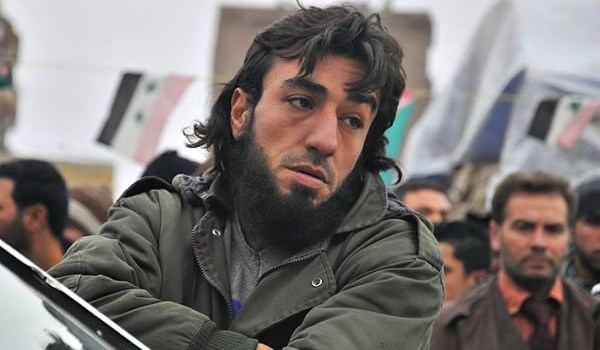 Local sources in Eastern Ghouta confirmed that continuation of fierce clashes among terrorist groups has caused a large number of gunmen to call for relocation to militant-held regions in Idlib.
The sources said that following the escalation of a fresh round of infighting among rival terrorists and the Syrian Army's control over al-Nour tunnel that links the township of Arbin in Eastern Ghouta to al-Qaboun district a large number of militants intend to leave the battlefields for safer regions.
The sources went on to say that if the terrorists of Faylaq al-Rahman that have control over the end of al-Nour tunnel in Arbin issue the permission, a large number of gunmen can use the tunnel or a corridor established by the army to leave Eastern Damascus for Idlib province.
They added that Faylaq al-Rahman is preventing gunmen from leaving Eastern Ghouta for al-Qaboun.
The sources said that almost 160 terrorists have been killed in clashes between Jeish al-Islam and Tahrir al-Sham Hay'at (the Levant Liberation Board) with Faylaq al-Rahman in recent days.
Well-informed sources in Eastern Ghouta said on Sunday that 1,900 gunmen and their family members left al-Qaboun district for militant-held regions in Idlib province.
The sources confirmed that a sum of 1,910 gunmen and their family members were evacuated from al-Qaboun district on 35 buses and were to be relocated to Idlib province within the framework of an evacuation deal between the Syrian Army and the militants.
The sources added that the evacuated gunmen had not joined the peace agreement with the Syrian army.
Field sources confirmed on Saturday that one of the main supply lines of the terrorists in Eastern Ghouta came under the control of the Syrian Army forces.
The sources said that the army units continued their anti-terrorism operations in al-Qaboun district and managed to score more victories, taking full control over a key path that connects al-Qaboun to Arbin strategic district.
They said that the army soldiers discovered a long tunnel in al-Qaboun that was the main way left for the terrorists to move to Arbin.
Another source also said that all the lines of the movements used by the terrorists in al-Qaboun were cut off now.
In the meantime, the army's missile and artillery units shelled the terrorists' positions in al-Qaboun simultaneous with fierce clashes between the army men and militants in al-Hafiriyeh neighborhood.