Syria
Terrorists Destroy Two Large Bridges in Hama to Slow down Syrian Army Advances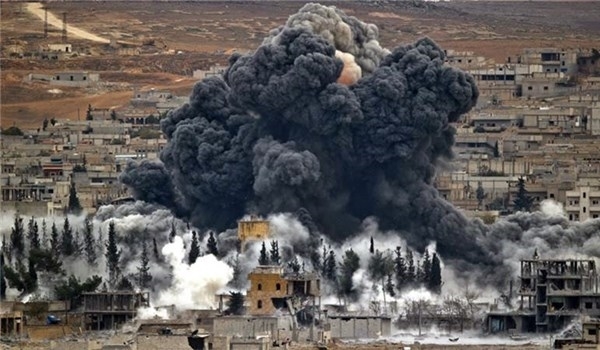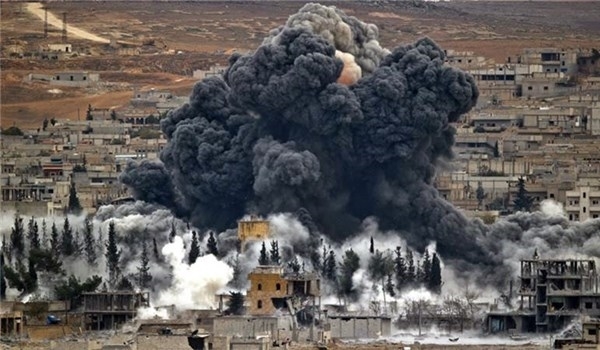 Tahrir al-Sham Hay'at (the Levant Liberation Board or the Al-Nusra Front) destroyed two main large bridges in Northwestern Hama as the Syrian Army is preparing for a major operation towards Idlib, Syria's state news agency reported on Saturday.
SANA reported that Tahrir al-Sham and its terrorist allies from al-Turkistani Islamic Party used a large volume of explosive materials and detonated the lager bridges of al-Shari'ah and Beit al-Ra'as in al-Ghaab Plain in Northwestern Hama.
It further said that the damaged bridges were the largest ones in Northwestern Hama and connected the two towns of al-Shari'ah and Beit al-Ra'as to other villages and towns, adding that the terrorists' move was aimed at preventing the army's upcoming operation and their advance towards Idlib from Northwestern Hama.
The Syrian army units launched heavy attacks on the bases of Tahrir al-Sham and other affiliated terrorist groups West of the town of al-Latamina and the villages of al-Jisat, al-Janaberah, Hasraya and Kafr Zita in Northern Hama on Thursday.
The army's artillery and missile attacks also targeted the moves of the Turkistani group in the two towns of al-Ziyarah and al-Mashik in Eastern Sahl al-Iqab.
Also, field sources reported that during the attacks, tens of terrorists were killed and wounded and several of their vehicles and military equipment were smashed.
The army troops also could destroy a bomber drone belonging to the terrorists in regions near the town of al-Saqilabiyeh in Northern Hama.