Syria
Terrorists Fleeing Lattakia Battlefields after Syrian Army Victories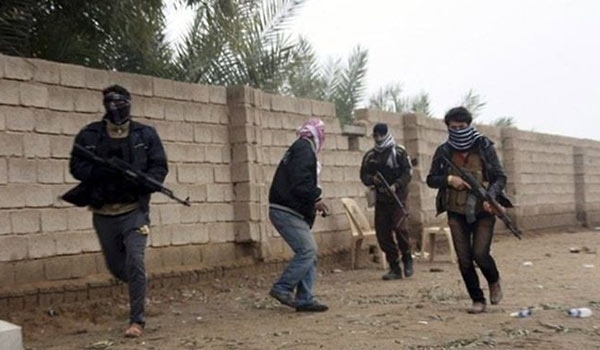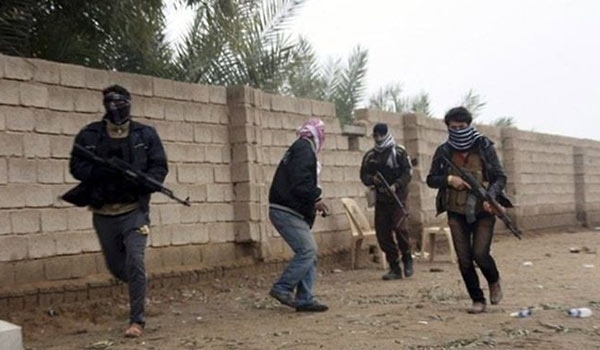 Military sources said on Wednesday that militants are retreating from more lands in the Northern parts of Lattakia province.
"The Syrian army alongside the National Defense Forces (NDF) launched massive operations in the mountainous regions of Northern Lattakia, and completed their control over vast territories after killing or wounding scores of militants," the sources said.
"The defeated militants have laid down arms and try to find a way to scape the battlefronts in the coastal province," the sources added.
Military analysts believe that the eye-catching victories of the pro-government forces against the militant groups in the mountainous regions of Lattakia in winter time are indebted to the strong will of the Syrian soldiers, the NDF and Hezbollah fighters to route out militancy and terrorism in the country.
They further added that very good back up of the ground forces by the Syrian and Russian Air Force is another factor behind the continued defeats of the militant groups.
Earlier reports said that the Syrian Army announced that its soldiers alongside the popular forces and backed up by the country's air force have completed control over Jabal al-Nuba (al-Nuba Mountains) and Jabal Sheikh al-Sayyid near the border with Turkey after hours of heavy clashes and bombardments.
"The Syrian ground and air forces stormed the defense lines of the militant groups near al-Nuba mountains and pushed the militant groups from the region," the army said.
"Scores of militants were killed or wounded in the attack," the army added.
"In the meantime, the pro-government forces stormed the remaining groups of the terrorists in Jabal Sheikh al-Sayyid in the Northern part of the coastal province and restored full security to the mountainous region," the army went on to say.