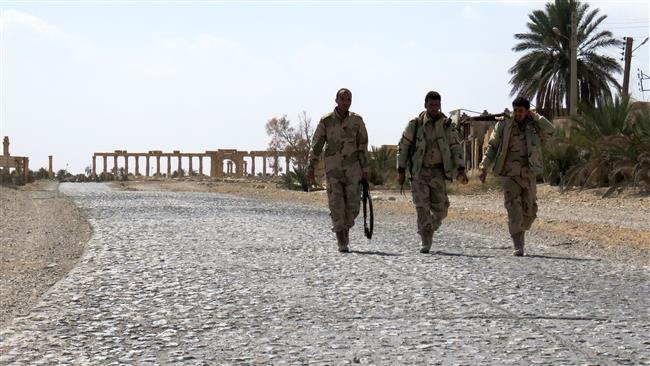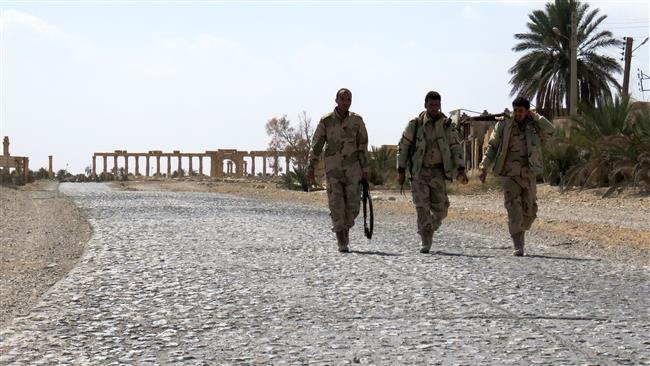 A senior Iranian official has praised the recent victory of Syrian armed forces against Daesh Takfiris in the historic city of Palmyra, saying there is no place for terror groups in the future of the Middle East.
In an interview with Iran's Arabic-language al-Alam News Network, Deputy Foreign Minister for Arab and African Affairs Hossein Amir-Abdollahian congratulated the Syrian nation, government and army on the recent liberation of Palmyra from the clutches of Daesh terrorists.
"Syria will move forward on the path of fighting terrorism and the terrorists will have no place in the future of this region," said Amir-Abdollahian, adding that the Islamic Republic "will keep up its firm support for anti-terrorism battles in Iraq, Syria as well as those countries facing terror threats."
The Iranian official further emphasized the need for collective efforts at regional and international levels to uproot terrorism, warning that the failure to adopt such measures would be to the detriment of all sides.