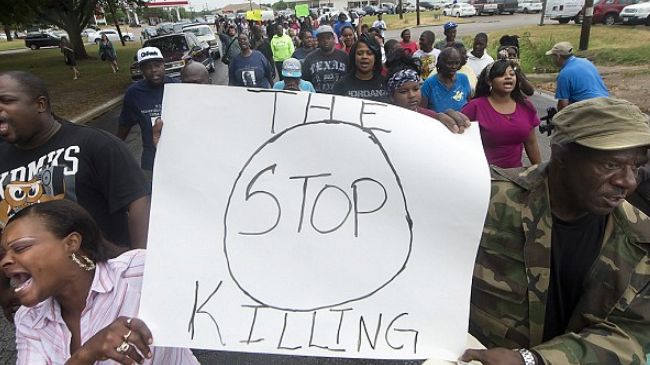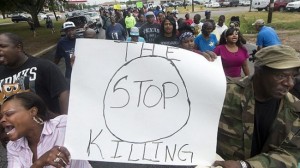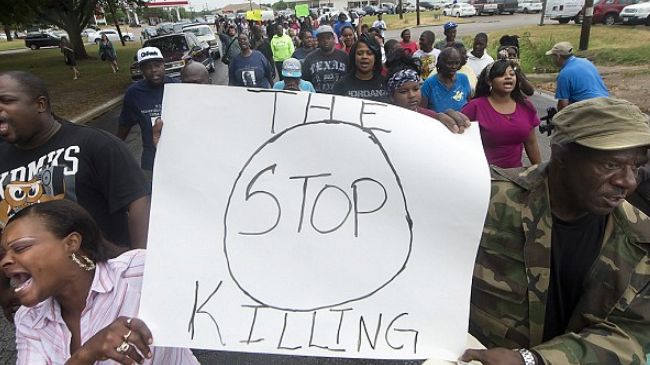 Americans in the Texas town of Hearne have demanded justice following the death of a 93-year-old African-American woman who was fatally shot by police outside her home.
On Tuesday, police officers who were responding to a 911 call reportedly found Pearlie Golden waving around a revolver. Golden, who was affectionately known to her neighbors as Ms. Sully, was shot five times and was transported to a nearby hospital where she died from the injuries shortly after.
"There's no justification. Any police officer would know not to kill a 93-year-old fragile woman when they could have backed off," said William Foster, a 64-year-old retired professor in Hearne. "She was no threat to him."
Hearne Mayor Ruben Gomez, who greeted a group of protesters at police headquarters in the small Texas town, said he would recommend that the officer who fatally shot Golden be fired. However, that did not satisfy the deceased African-American woman's friends and supporters.
"It's a loss of confidence in the community. We can't have an officer the citizens have lost confidence in," said Gomez.
Stephen Stem, the white police officer who shot and killed the African-American nonagenarian, has been placed on administrative leave with pay.