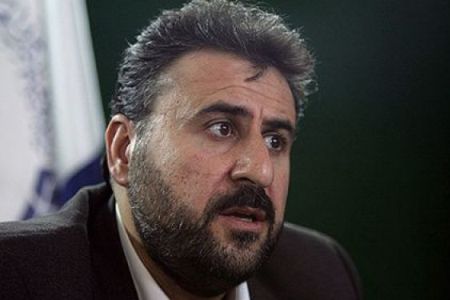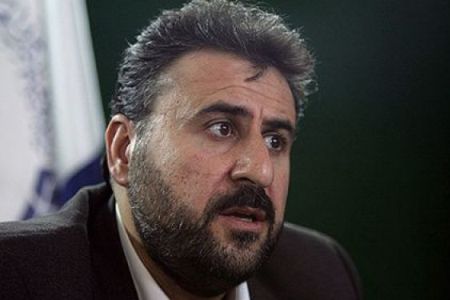 Member of Iran Majlis (parliament) National Security and Foreign Policy Committee says the European Union's unilateral sanctions against Iran are like a double-edged sword, which harm the European countries more than Iran.
Heshmatollah Falahatpisheh went on to say that Iran has never welcomed sanctions, but is never defenseless against them, Fars News Agency quoted him as saying on Sunday.
"No country in the world has suffered sanctions more than Iran and we have always tried to render all sanctions ineffective," he added.
The lawmaker further stated that sanctions not only increase costs in Iran but also affect the European sides and their companies.
"From 1995 up to the time that the Americans and the Europeans introduced new round of [anti-Iranian] sanctions in unison, the American companies… have complained about the US government limiting their possibilities compared to the European companies," he said.
Falahatpisheh added that recent sanctions imposed by the European countries will also cause the European companies to suffer the most and that they will be facing problems due to the sanctions.
"The Islamic Republic of Iran has always tried to predict these sanctions and counteract them," he said.
The lawmaker said that Iran is now under the most severe banking sanctions, adding that the country has not been transacting with the US dollar for the past three years and has also discarded euro in trade exchanges for about two years.
"The lion's share of the country's [financial] resources has been converted to gold and other foreign currencies which are not vulnerable to sanctions," he said.
Foreign ministers of the European Union (EU) met on Thursday, December 1, to impose new sanctions against 180 Iranian individuals and companies, but failed to impose an embargo on the country's oil sector.
Earlier in November, the United States, Britain and Canada had imposed unilateral sanctions on Iran's energy and financial sectors after the International Atomic Energy Agency (IAEA) released its report on Tehran's nuclear program on November 8, which claimed Iran's nuclear program had a military aspect.
The US, israel and their allies accuse Iran of pursuing a military nuclear program and have used this allegation as a pretext to convince the UN Security Council to impose four rounds of sanctions on the country.
Tehran has categorically refuted Western allegations, saying that as a signatory to the Nuclear Non-Proliferation Treaty (NPT), it has the right to acquire and develop atomic technology for peaceful purposes.
Iranian officials have repeatedly described the sanctions against the Islamic Republic as futile and ineffective.