North America
Syria
This is called TERRORISM: US says it doesn't need Syria's permission to attack its soil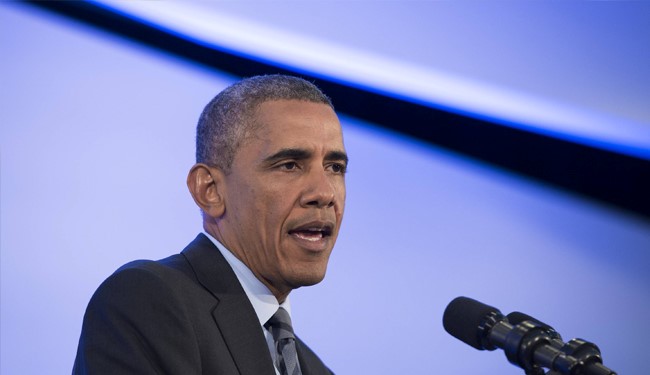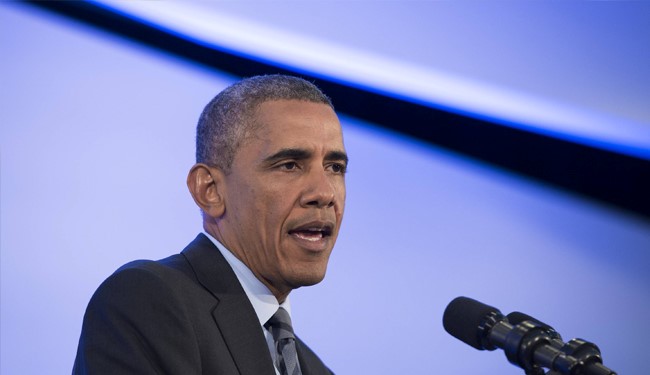 The United States, one of the biggest supporters of the extremist-marked insurgency in Syria says it doesn't need Syrian government's permission to carry out military strikes in the Syrian soil.
The United States has started sending spy planes into Syria to track the so-called Islamic State in Iraq and Levant (ISIL) radicals, but said it would seek no permission to do so.
A US official confirmed the plans after Syria said on Monday it was willing to work with the international community, including Washington, to tackle extremist militants, whose advances have sparked international concern and American air strikes in neighboring Iraq.
American officials said they did not plan to ask Damascus for permission for the attacks, a move that openly undermines Syria's sovereignty.
International concern about ISIL has been rising after a lightning offensive by the group through parts of Iraq and a string of brutal abuses and killings.
The United Nations has rapped ISIL and affiliated groups in Iraq for carrying out "ethnic and religious cleansing" that could amount to crimes against humanity.
On Monday, Damascus said for the first time that it was willing to work with the international community, including the United States and Britain, to tackle terrorists including ISIL and Al-Qaeda's Syrian affiliate Al-Nusra Front.
But Foreign Minister Walid Muallem also made it clear that Syria would not accept unilateral military strikes by the United States or any other country.
"Any violation of Syria's sovereignty would be an act of aggression," he said.
There would be "no justification" for strikes on Syrian territory "except in coordination with us to fight terrorism".
Muallem said Syria was seeking cooperation within an international or regional coalition, or at the bilateral level within the framework of a recent UN Security Council resolution targeting ISIL and Al-Nusra.
Syria has been gripped with a deadly unrest since 2011. The insurgency that is marked with extremist acts of violence and has al-Qaeda at its core, has received broad political and military support from Washington and its allies since it started.