Syria
Thousands of civilians return to Darayya near Damascus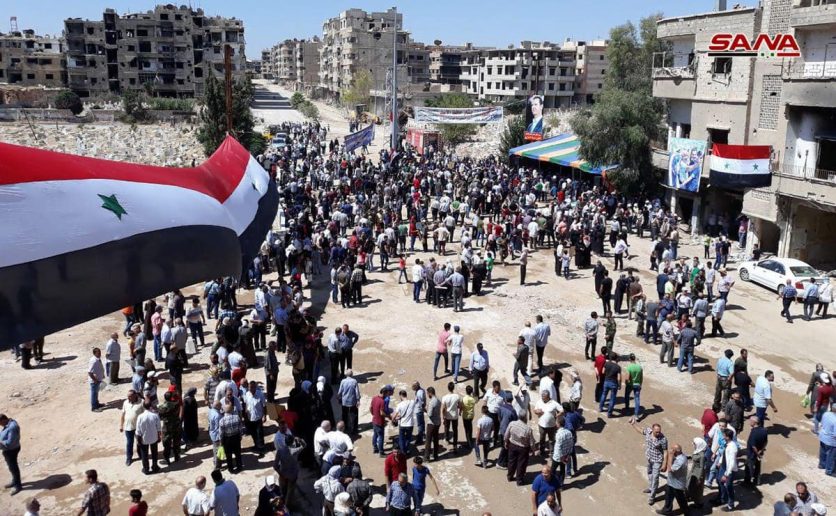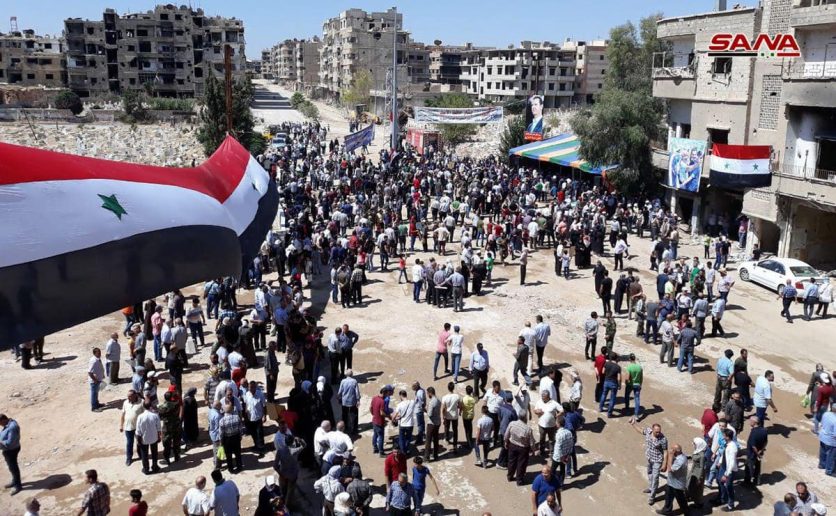 Nearly two years after the Syrian government took over Darayya suburb in southwest Damascus, civilians began returning to their homes amid security measures.
According to mayor Marwan Obied, up to 5000 civilians entered the suburb today upon the request of the Syrian authorities.
"People of Darayya returned to their homes after the [suburb] was fully liberated from terrorist groups and cleaned from mines and IEDs. All main services have been also restored", Mr. Obied said.
"This entirely refute the claims made by opposition about the demographic change carried out by the Syrian government through allowing the displaced from Kafrayya and Fouaa to settle down in Darayya", he added.
In 2012, militants took over Darayya but was restored by the Syrian Army in 2016 after rebel fighters and their families were evacuated to the country's north.