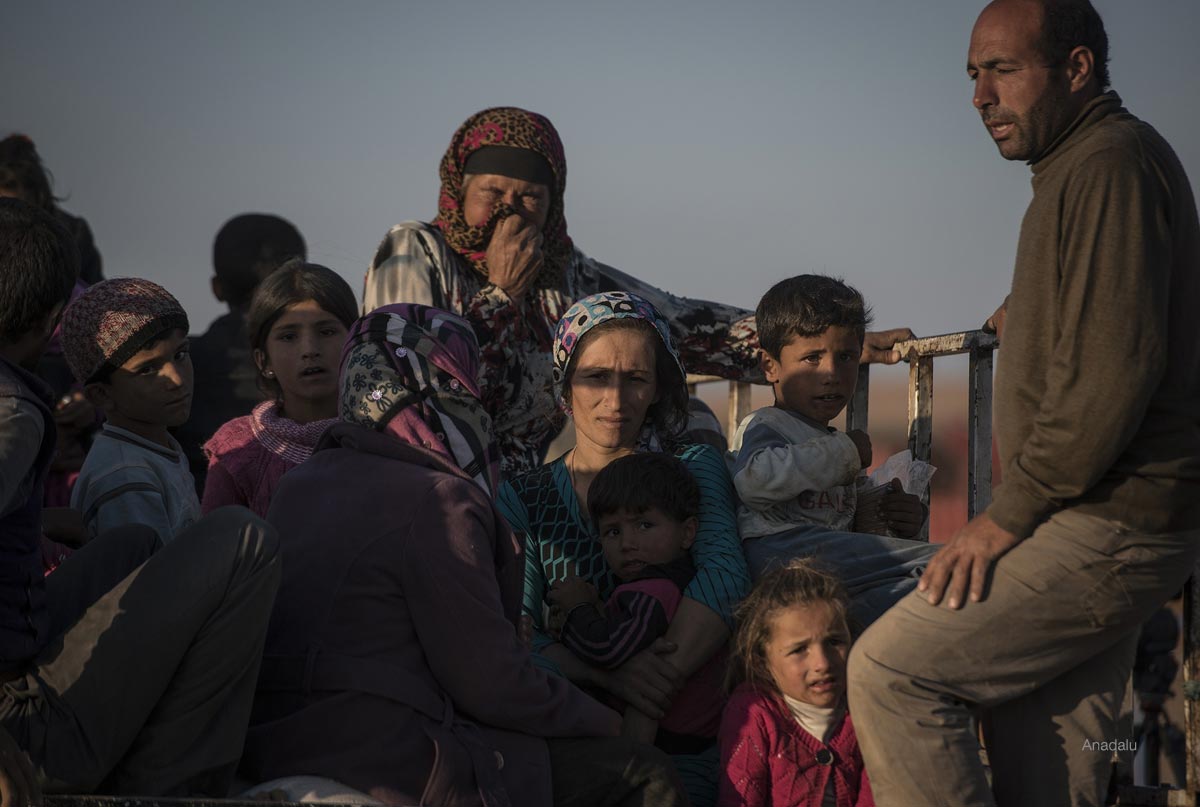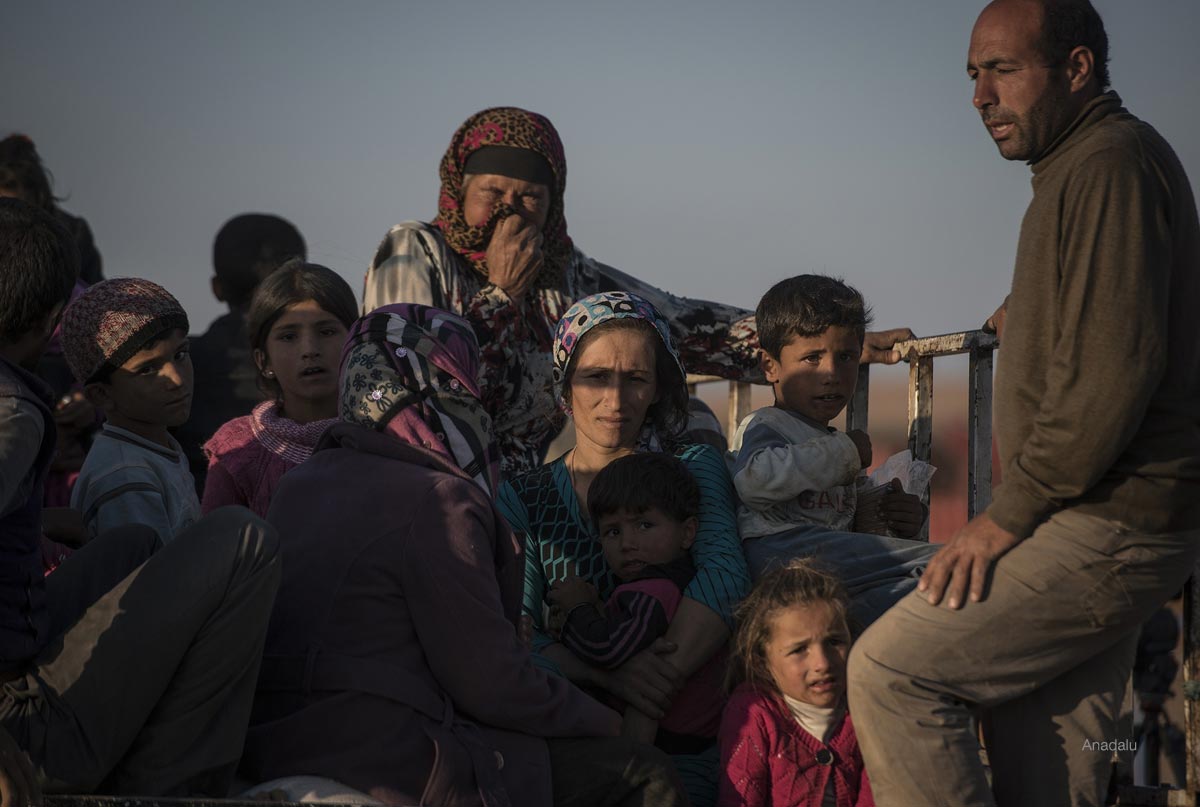 In a telephone interview with Anadolu agency, a locale official said that the Islamic State (ISIS) had attacked the city from both the eastern and southern sides. He said that the Kurdish people protection units were clashing with ISIS, whilst so far the Western side has been quiet.
An official in the local Kobane administration said that thousands of the city's residents refused to leave it and are now suffering as a result of the ongoing fighting there.
In telephone remarks he gave to Anadolu agency from inside the besieged city, Ibrahim Kerdo, a foreign relations official (founded by the Democratic Union Party in Syria), called upon the states of the world and all international organisations and bodies concerned with the defence of human rights to intervene to protect the city from falling to Islamic State fighters.
Kerdo asked all countries and organisations and global bodies which work to defend human rights, particularly the United Nations, to intervene, explaining that "there are thousands of families who are still in the town of Kobane, refusing to flee their homes under any circumstances".
He said that "units of protection – and in order to protect the remaining civilians in the city – are now moving them from the neighbourhoods where the confrontations take place to safer ones, but they do not force anyone to either flee or stay in the city."
Kerdo explained that "civilians and the city administration are calling on the whole world to help them, and demand everyone to aid the people of the city which has been subject to a crippling blockade for months and is now under attack by terrorist gangs who know nothing but killing, torture, looting and intimidation".
He stressed that "all concerned parties in the world have to bear responsibility to prevent the city from falling to these gangs and to provide humanitarian support to civilians and military support for the forces defending the city". He noted that "the military units of The Sun of North, The Dawn of Freedom, The Free People of Al-Raqqa and The Kurds' Front, which are faction of the Free Syrian Army, are involved with the People Protection Units in defending the city".
On the latest field developments, he explained that "ISIS elements have attacked the city from both the eastern and southern sides and entered into the areas of Kanye and the Industrial City," adding that "Protection Units of the Kurdish People are clashing with them since advance of the units advancing and ISIS are retreating from the two areas."
He also explained that "the Western Front is quiet until now, but overnight, the area witnessed clashes there and the protection units managed to advance to the Svetk village, neighbouring the city from the west side," pointing to "the continuation of aircraft raids carried out by the coalition against ISIS sites on the outskirts of the city ".