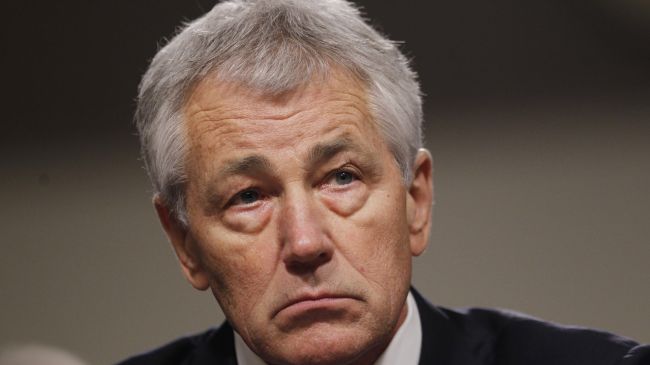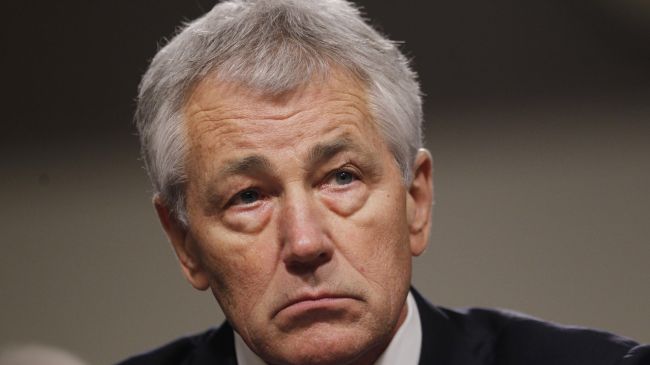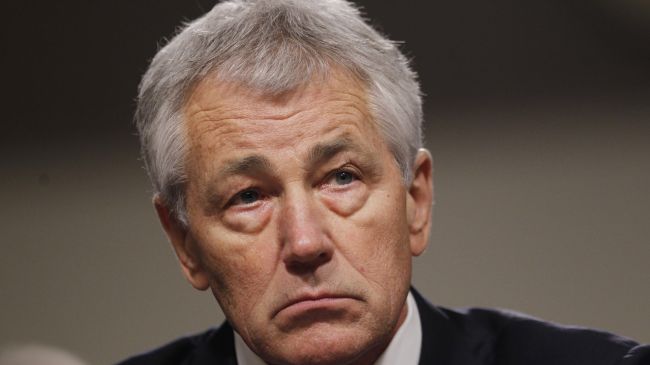 US Defense Secretary Chuck Hagel on Thursday said new threats emerging around the world will not deter Washington from plans to strengthen its military position in Asia.
In a keynote foreign policy speech on Wednesday, President Barack Obama talked about emerging threats, including by militants operating from the North African region.
"What the president said yesterday and his explanation in addressing the emerging threats in all corners of the word will not inhibit, or shorten, or lessen our asset position here in the rebalancing to the Asia Pacific," Hagel told reporters en route for Singapore, where he will speak at a regional security forum before heading on to Afghanistan and Europe.
He is set to have more than a dozen of meetings aimed at reinforcing relationships and calming tensions during his two day visit to the Shangri-La Dialogue, a forum that brings together defense and security experts and officials from Asia, the United States and Australia, Reuters reported.
Hagel's remarks come amid US tensions with China and Russia. His meetings will include a brief one with a Chinese army general heading China's delegation to the forum.
The US defense secretary said he would be "direct" about areas of difference, while seeking to develop military-to-military contacts aimed at improving communication and defusing tensions.
Hagel said he would stress the need to maintain open seas and freedom of navigation, which some fear is threatened by China's maritime claims.
Washington has warned Beijing not to raise regional tensions by attempting to interfere with freedom of overflight in international airspace. The United States further said it does not recognize China's air defense identification zone in the East China Sea.
The US is also at odds with Russia over the ongoing crisis in Ukraine.