Egypt
Middle East
Three injured in clashes between local tribes, militants in Sinai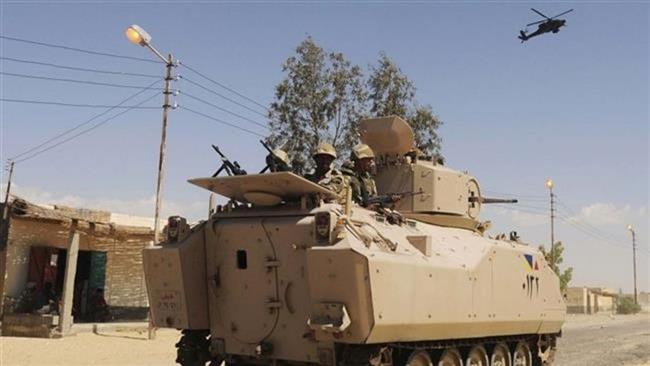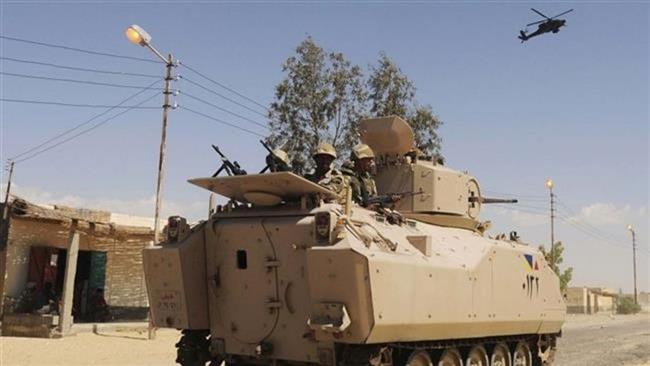 Three civilians have sustained injuries in clashes between militants and local tribes in Egypt's volatile Sinai Peninsula, where the government is battling a Daesh-led insurgency.
Egyptian security sources said clashes erupted on the outskirts of the border town of Rafah, located 340 kilometers east of the capital, Cairo, on Sunday.
The sources, who spoke on condition of anonymity, said the injuries were the result of an RPG attack launched by the militants on a truck allegedly smuggling cigarettes into the area.
The officials noted that the Sunday attack had been in response to an earlier kidnapping of three militants by the local tribes.
The Sinai Peninsula has been under a state of emergency since October 2014, after a deadly terrorist attack left 33 Egyptian soldiers dead.
Over the past years, militants have been carrying out anti-government activities and fatal attacks, taking advantage of the turmoil caused in Egypt after the democratically-elected president, Mohamed Morsi, was ousted by a military-led coup in July 2013.
The Velayat Sinai militant group, previously known as Ansar Bait al-Maqdis, has claimed responsibility for most of the assaults, mainly targeting the army and police. In November 2014, the group pledged allegiance to the Daesh Takfiri terrorist group, which is mainly operating in Iraq and Syria.