World News
Three killed in Oregon shopping mall shooting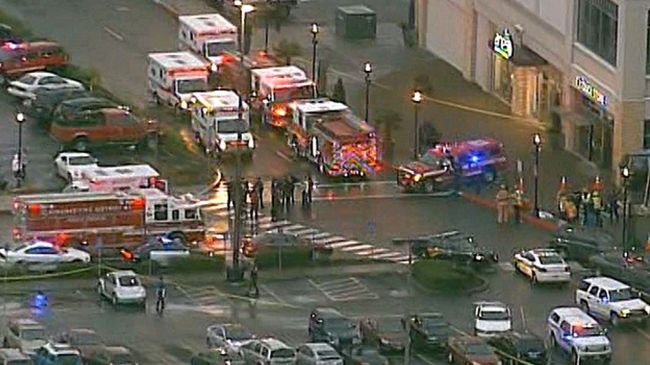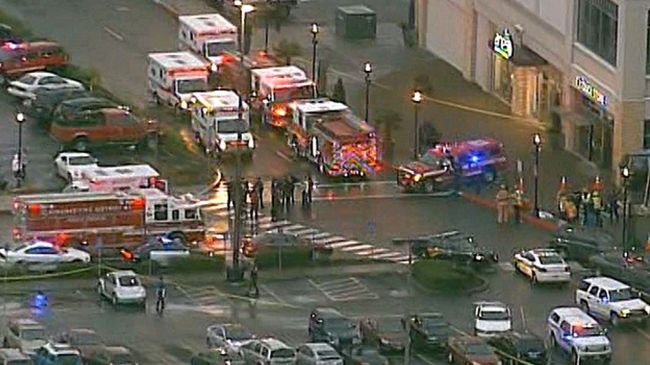 Three people, including the gunman, have been killed in a shooting at a shopping mall in the US state of Oregon, police say.
The incident occurred when masked man opened fire during Christmas shopping season at the Clackamas Town Center shopping mall just south of Portland on Tuesday.
One person, who was injured in the incident, was taken to a local hospital where the individual was treated for traumatic injuries, said Clackamas County Sheriff's spokesman James Rhodes.
"I can confirm that we believe at this point that there was one and only one shooter involved and that shooter is deceased," Rhodes told reporters.
"In addition to that we have at least one patient who was taken from the mall with a traumatic injury and at least two that were deceased in addition to the shooter," he added.
An eyewitness told a television station that she was shopping with her infant when the shooting started.
"Everybody got on the ground. I grabbed the baby from the stroller and got on the ground," Kira Rowland said.
She told the station that she heard people screaming and crying.
"I put the baby back in the stroller and ran like hell," Rowland added. "It was awful. It was shots after shots after shots like a massacre."