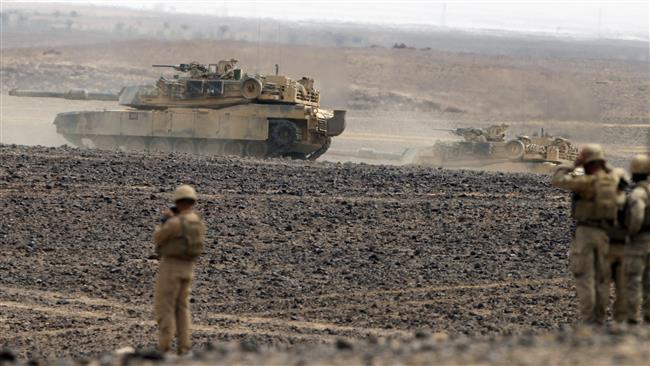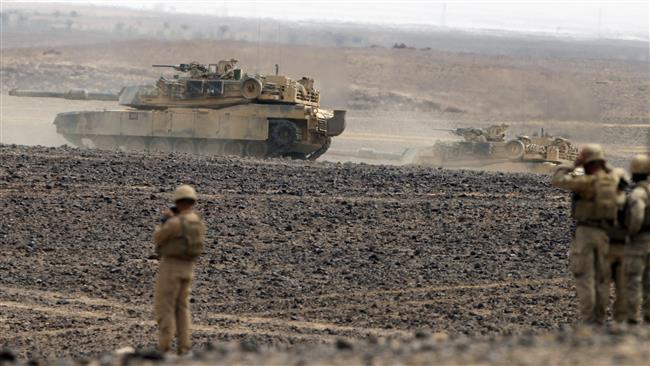 Two American military instructors and one South African have been killed after a Jordanian officer opened fire at a US-funded training facility near the Jordanian capital, Amman, a government spokesman says.
Mohammed Momani said the incident took place on Monday at the Jordan International Police Training Center (JIPTC) in al-Mowager in east Amman.
He also said two other American instructors and four Jordanians were injured in the gun attack, adding that the assailant was shot dead by other officers at the scene.
The facility is said to be used to train Iraqi and Palestinian security forces. American contractors are reportedly sent to the center to help Jordanian instructors.
It is not immediately clear what prompted the attack.
Jordan is a key ally of the United States in the Middle East as well as an active part of the so-called US-led coalition against Daesh Takfiri terror group. The US is using Jordanian airfields to station fighter jets for its military campaign in Syria.
The United States and its allies have been conducting airstrikes against alleged Daesh extremists inside Syria without any authorization from Damascus or a UN mandate since September last year.
Jordan also hosts hundreds of American military personnel as part of a program to allegedly reinforce the kingdom's defense.