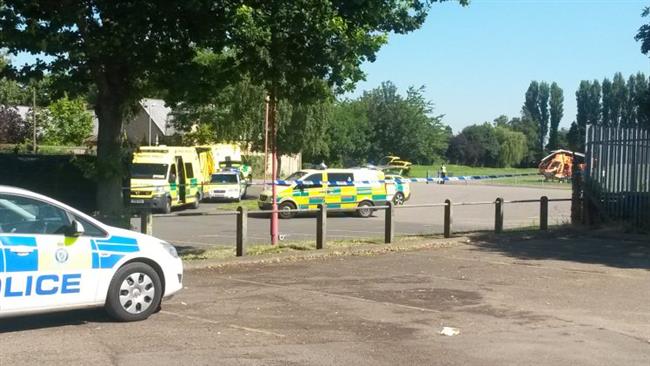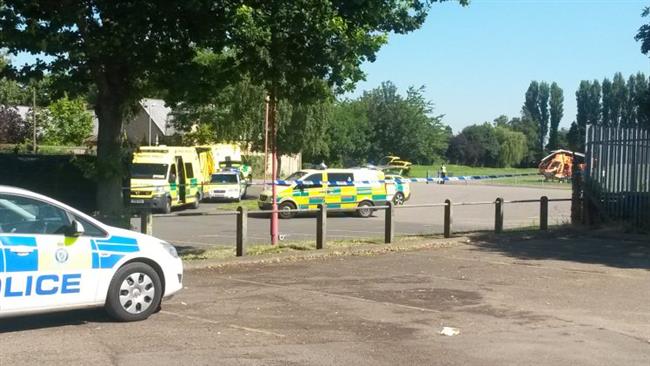 Three people, including a suspected gunman, have been killed in a shooting incident at a swimming pool in Spalding, Lincolnshire, according to the UK police.
"We can confirm that there has been a firearms incident on Pinchbeck Road in Spalding in the vicinity of the Castle Swimming Pool, in which three people have been fatally wounded, including the suspected offender," a Lincolnshire Police spokesman said Tuesday.
Police is investigating the case and there is no indication of a terror attack, the spokesman added while advising people to steer clear of the shooting site at Castle Sports Complex.
Emergency services, including an air ambulance and paramedics, were present at the scene. It was not clear if anybody else was hurt in the shooting.
(This is a developing story…)