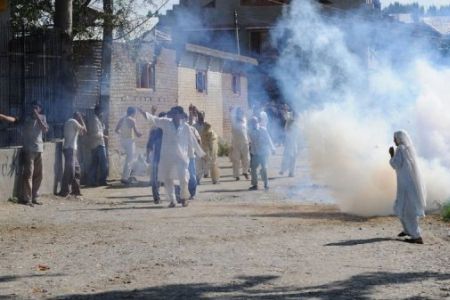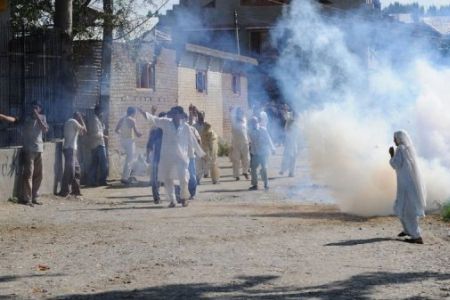 Gunmen have killed 3 people, including a mother and her teenage daughter in the south of Indian-administered Kashmir, a report says.
On Sunday, four masked gunmen broke into the house of the mother and daughter in southern Kulgam district and shot them dead, AFP reported on Monday.
In a separate incident gunmen shot a man in the neighboring Pulwama district, police said.
Kashmiris have expressed disheartenment as the violence took place at a most holy and spiritual time.
"The people of the area have protested against the killing in the holy month of Ramadan," a statement by police said.
According to police, the motive behind the killings is not yet known and they are searching for the assailants.
Kashmir lies at the heart of more than 60 years of hostility between India and Pakistan since anger against the Indian rule turned into rebellion back in 1989.
Over the past two decades, the conflict in Kashmir has left over 50,000 people dead.