North America
Three shot, wounded in US state of Colorado amid continued gun violence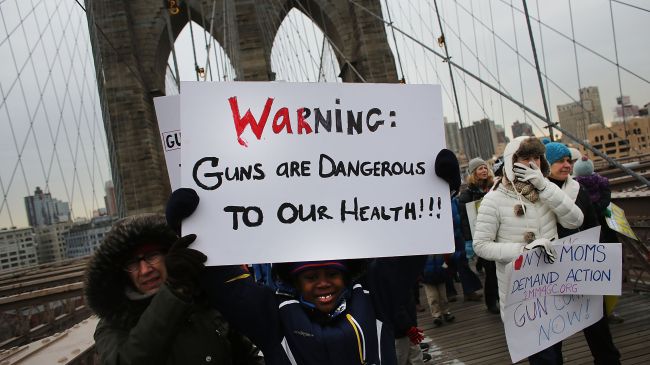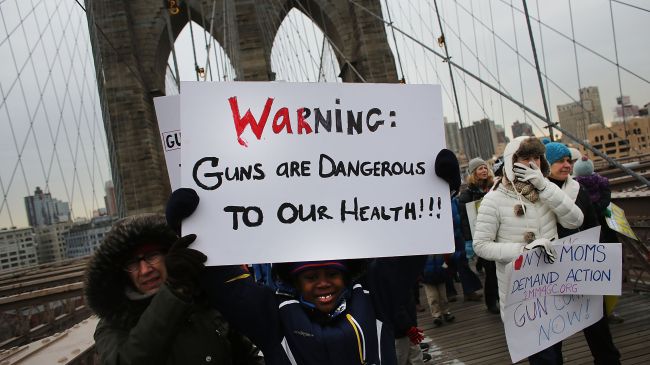 Three people have been shot and wounded in the US state of Colorado, as the unbridled wave of gun violence continues to plague the United States.
The incident occurred about 5 p.m. local time on Saturday at the Civic Center Park in Denver during a public event.
Denver Police Department spokeswoman Raquel Lopez said a man was shot in the ankle and the leg, and a woman was shot in the ankle.
She added that a third victim emerged two hours later, when a youth was found grazed by a bullet.
Police forces are looking for two suspects in connection with the shooting, and the motive behind the incident is under investigation.
A sizable police force on motorcycles and horses were watching the gathering when the shooting took place.
The US has an average of 87 deaths a day as a result of gun violence, with an average of 183 injured, according to the University of Chicago Crime Lab and the Centers for Disease Control.