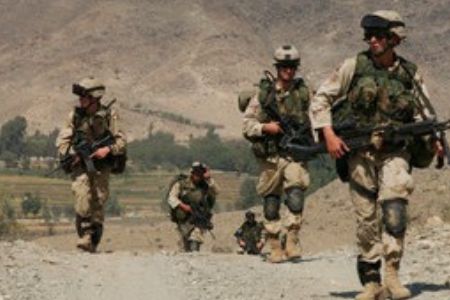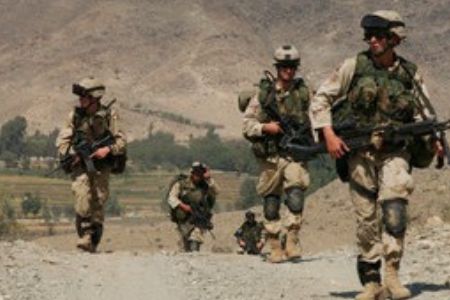 Three US-led soldiers have been killed in Afghanistan's troubled south as the Taliban intensify their operations in the volatile region.
On Friday, NATO said in a statement that one soldier was killed during an exchange of fire with militants in the country's south, and the British Ministry of Defenses (MoD) announced the death of two UK soldiers.
The MoD said one British soldier was killed in a "helicopter incident" on Tuesday, while another one was killed by a small fire arm on Thursday.
The latest deaths bring to 431 the number of US-led foreign troops killed in the war-torn country this year alone.
The increasing number of casualties and the leak of thousands of US military documents regarding the war in Afghanistan drastically declined public support for the nine-year long war across Europe and the US.
The official figures released by NATO and the US military puts the overall tally of foreign troops killed in Afghanistan at about 2,000. However, Afghanistan's official Baakhtar News Agency puts the number at 4,500.