Syria
Tiger Forces deploy across Abu Dhuhour front in Idlib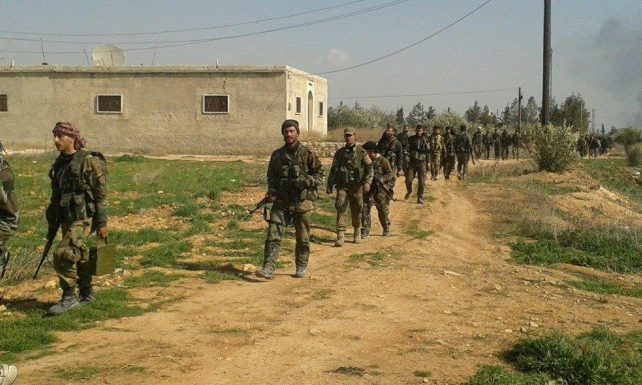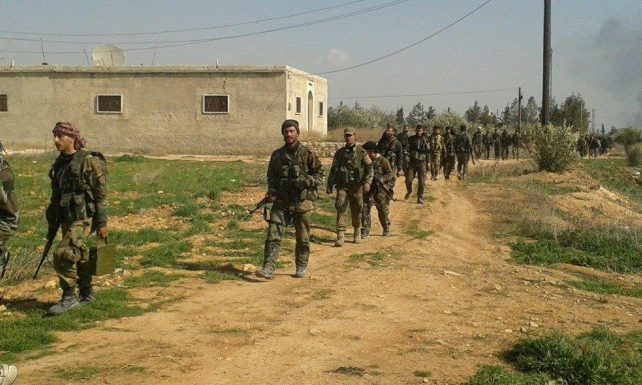 The Syrian Arab Army's Tiger Forces branch has deployed its troops across the Abu Dhuhour front in southeast Idlib, a military source told Al-Masdar this morning.
Led by their prominent field commander, Major General Suheil Al-Hassan, the Tiger Forces will be leading their upcoming offensive from the Abu Dhuhour front.
The Abu Dhuhour front has a large presence of jihadist rebels from Hay'at Tahrir Al-Sham, which makes this upcoming battle a high priority for the Syrian Arab Army's High Command.
Furthermore, the Tiger Forces have already begun moving their air assets to the Abu Dhuhour Airbase after being deployed at an installation in rural Hama.
While the Tiger Forces attack from the Abu Dhuhour front, the Syrian Arab Army's 4th Armored Division and Republican Guard are expected to launch their assault in northern Hama.
The primary purpose of this assault is to seal the Idlib-Hama axis, while also paving the way for their upcoming push into the strategic Al-Ghaab Plain.