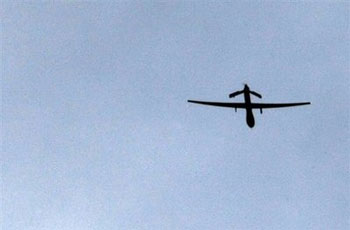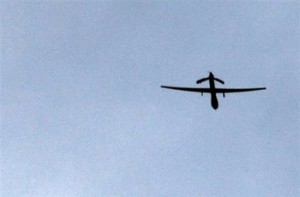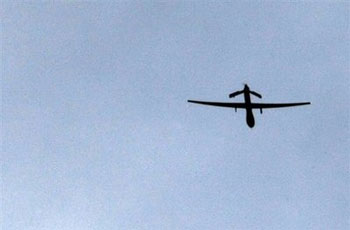 Death toll from US drone strike in Pakistan's tribal region has reached 13 as more injured died of wounds, officials said.
The Tuesday night attack in North Waziristan had killed nine people but four wounded died on Wednesday, doctors and officials said.
Officials said that the drone hit a compound of alleged suspected Taliban at Dargah Mandai area when around 20 militants were staying.
Four local commanders are also believed to be killed in the strike.
It was the second US drone strike in North Waziristan in 24 hours.