Iran
Top Security Official: Israel Main Base of Terrorists in Middle-East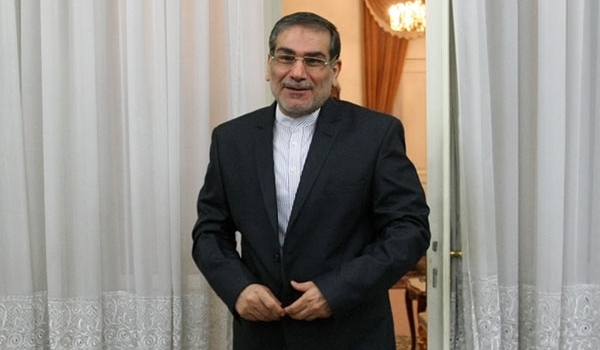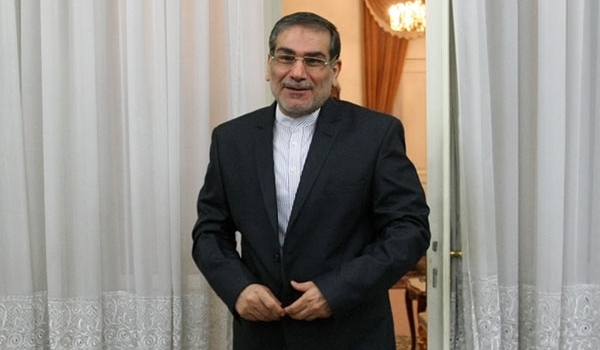 Secretary of Iran' Supreme National Security Council (SNSC) Ali Shamkhani blasted the sponsors and supporters of terrorist groups in the region, and said Israel is the main base of terrorism in the Middle-East.
"Fighting terrorism is not a difficult job and the base of terrorists in this region is Israel," Shamkhani said in a press conference at the venue of Iran's embassy in Damascus on Tuesday.
"We should ask ourselves which countries are supporting the terrorists through financial and arms supports," he added.
Shamkhani stressed that the so-called anti-ISIL (the Islamic State of Iraq and the Levant) coalition has been formed to further increase the terrorists' power in the region, and said, "The fate of the region should be decided by the regional nations and not by the foreign powers."
He further cautioned that the seditious plot against Syria has now entered a second stage, and added, "The Iranian, Syrian and Iraqi nations have fought against terrorism and this is while the West started its moves (against the ISIL) only after the decapitation of western journalists."
In relevant remarks in September, Commander of Iran's Basij (volunteer) force Brigadier General Mohammad Reza Naqdi lashed out at the US and Israel for sponsoring the ISIL.
"The criminal US created, equipped and armed the ISIL terrorist group with the help of the wicked Britain and the child-killing Zionist regime as well the petrodollars of oil-rich countries and they ordered it (ISIL) to carry out crimes and large-scale massacre of Shiites and Sunnis and disrupt their tranquility on the pretext of a sectarian Sunni war on Shiites," General Naqdi said, addressing a gathering of thousands of Basijis in Lorestan province.
He noted that the western countries wanted to introduce a tainted image of Islam to the world by displaying horrible crimes and savage wickedness against children, women and innocent people with extreme brutality and savagery in a bid to harness the huge waves of Islamism and tendency for Islam in the world, specially the western countries.
General Naqdi reiterated that the arrogant powers have created the ISIL and every now and then they attack the terrorists to portray that they are fighting terrorism while the American, British and Israeli military advisors are supporting them in the battlefield.
"The outcome of the actions of this terrorist current in Syria was unprecedented as it caused people's high turnout in that country's presidential election, which set as yet another example of the inefficiency of weapons and the victory of the resistance movement against the global arrogance," he added.