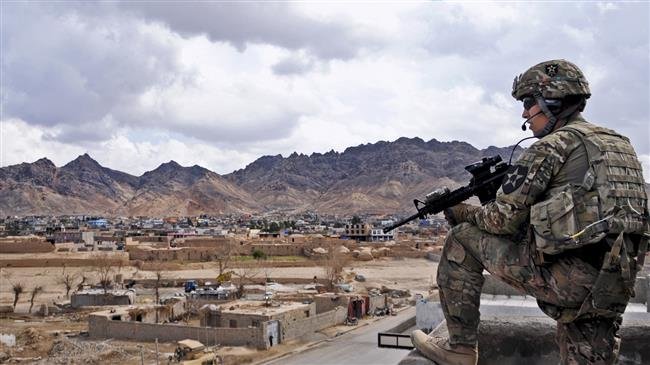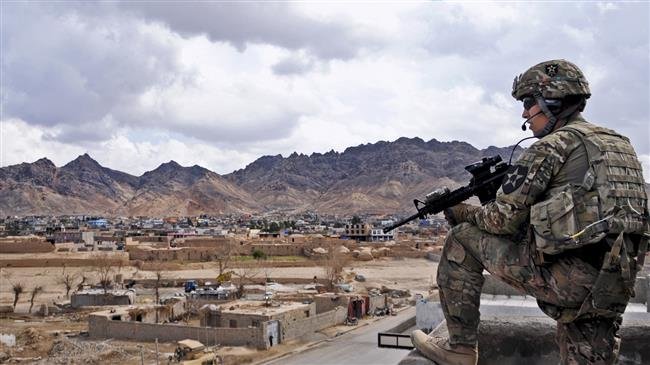 The White House says President Donald Trump has not yet ordered the US military to pull troops out of Afghanistan, amid reports that Trump is planning for the withdrawal of thousands of troops from the country.
"The president has not made a determination to drawdown U.S. military presence in Afghanistan and he has not directed the Department of Defense to begin the process of withdrawing U.S. personnel from Afghanistan," Garrett Marquis, a spokesman for the National Security Council, said in an emailed statement to Bloomberg on Friday.
The official White House statement came after reports were published by Bloomberg and various media outlets from unnamed American officials who claimed the Pentagon was pulling out some 7,000 troops deployed to Afghanistan. The US has a total of 14,000 troops stationed in Afghanistan.
The United States — under Republican George W. Bush's presidency — and its allies invaded Afghanistan on October 7, 2001 as part of Washington's so-called war on terror. The offensive removed the Taliban regime from power, but after more than one and a half decades, the foreign troops are still deployed to the country.
After becoming the president in 2008, President Barack Obama, a Democrat, vowed to end the Afghan war — one of the longest conflicts in US history – but he failed to keep his promise.
President Trump, who has spoken against the Afghan war, has dubbed the 2001 invasion and following occupation of Afghanistan as "Obama's war".
But Trump has also announced to deploy thousands of more troops to the war-torn country, signaling a policy shift.
The 2001 US invasion of Afghanistan was largely to exploit its vast mineral resources, particularly the deposits of lithium, an American academic says.
The Taliban on Thursday warned the United States it would face the same fate as the Soviet Union in the 1980s if it did not leave Afghanistan.
Taliban spokesman Zabiullah Mujahid said in a statement that US forces face "humiliation" and could "learn a great deal" from the experience of their Cold War foe.
The Soviets pulled out of Afghanistan in 1989, ending a decade-long occupation and precipitating a bloody civil war and the emergence of the Taliban and other militant groups.