North America
Trump plans rallies to protest his election loss to Biden
US President Donald Trump is planning to hold rallies to protest the outcome of the vote that gave his Democratic rival Joe Biden a clean sweep in the race for the White House.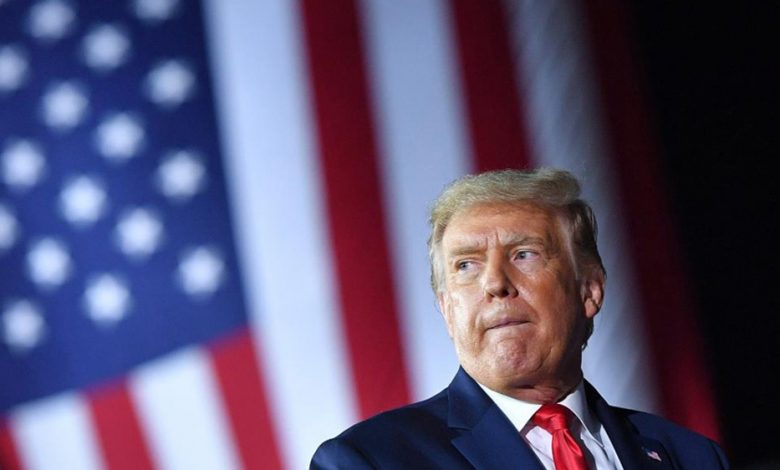 Trump's campaign spokesman Tim Murtaugh said on Sunday that the president would hold rallies to build support for his fight to question the election results.
Four days after the November 3 election, Biden surpassed the threshold of 270 Electoral College votes needed to win the White House.
The former vice president also received four million more popular votes than Trump's.
Biden declared himself the winner in the presidential election after several news networks called him victorious on Saturday in Pennsylvania and Nevada, where ballot counting still continues.
Trump, however, has not conceded defeat and launched an array of lawsuits to press claims of election fraud in swing states without producing evidence.
Trump censured the announcement and claimed that Biden "falsely poses as the winner" with the help of "his media allies."
He also claimed in a tweet that he had won the 2020 election "by a lot."
Trump also lambasted the mainstream media for projecting Biden as winner. 
That's as president-elect Biden has taken the first steps of a transition plan into the White House.
He and Vice President-elect Kamala Harris have launched a transition website that lists their four priorities of COVID-19, economic recovery, racial equity and climate change.
The transition website has said Biden is assembling a team to tackle the challenges on day one when he formally takes office.