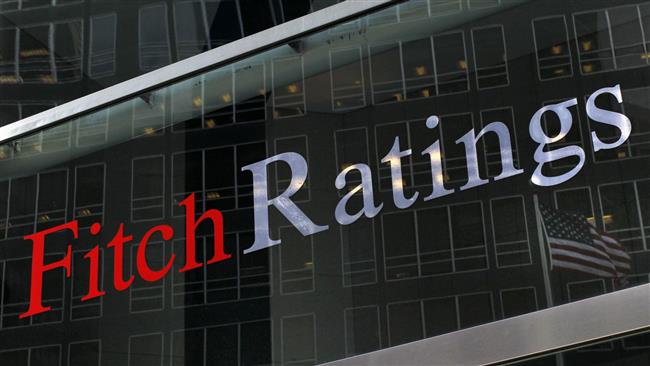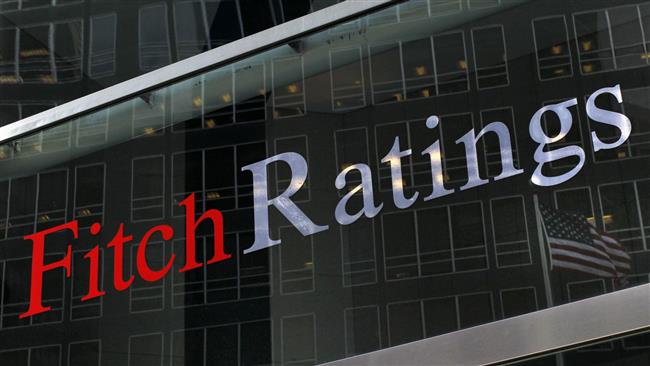 A new report by a leading credit ratings agency says Donald Trump's presidency poses a risk to the global economy.
The report by Fitch highlighted Trump's unpredictability, his administration's aggressive tone and his break with established "norms" in international relations as the main threats to the global economy.
Fitch is one of three big ratings agencies that assign credit scores to governments based on their perceived ability to repay debts.
The agency said the new US administration could damage those scores, known as sovereign ratings.
"US policy predictability has diminished, with established international communication channels and relationship norms being set aside and raising the prospect of sudden, unanticipated changes in US policies with potential global implications," it said.
Key risks of Trump presidency, according to Fitch, included possible disruptions to trade relations, limits on migration that affect the amount of money foreign workers in the US send home, and "confrontational exchanges" between policymakers that could spark swings in currencies and other financial markets.
Fitch also highlighted that the US had the world's largest immigrant population and said tighter controls and possible deportations, therefore, risked having wide economic repercussions.
Fitch felt those countries could get singled out by the Trump administration for punitive trade measures. It signalled the UK was one such country, including it on a list of those with the highest stock of US investment in manufacturing along with Canada, Germany and Mexico.
Fitch's intervention comes after warnings from the leading think tank the Organization for Economic Co-operation and Development that a wave of protectionism and trade tensions risks denting global growth, stoking inflation and harming living standards.