North America
Trump skips annual AIPAC conference due to public anger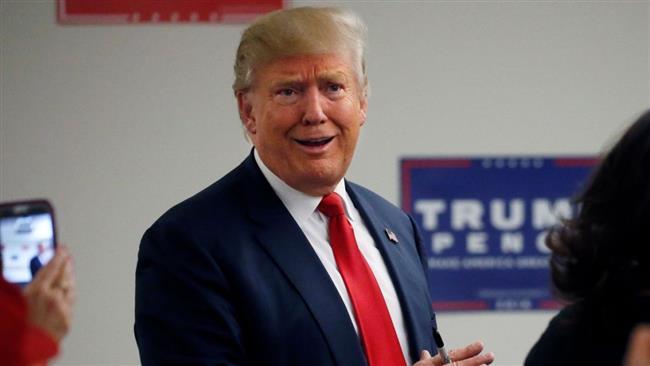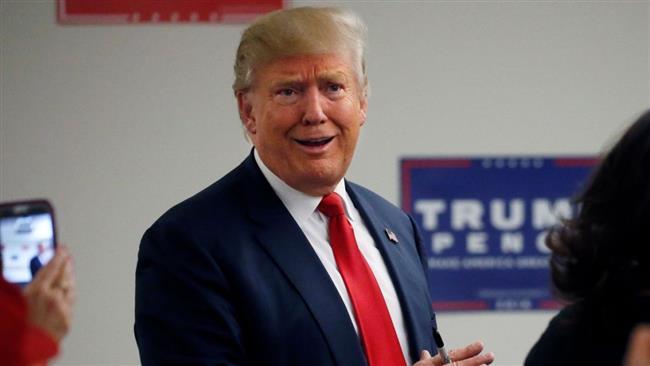 US President Donald Trump has skipped the annual conference of the American Israel Public Affairs Committee (AIPAC) in Washington, DC, amid reports of some differences between Washington and Tel Aviv on policy matters, a report says.
Trump dispatched US Vice President Mike Pence and UN Ambassador Nikki Haley to speak to the powerful pro-Israel lobbying group in his place, The New York Times reported on Monday.
The Trump administration, the newspaper reported, is pressing the regime of Israeli Prime Minister Benjamin Netanyahu for a so-called peace deal with Palestinians that would halt the construction of illegal settlements in the occupied West Bank, but Netanyahu is refusing to stop the settlement activity.
In addition, Netanyahu also wants to discuss with Trump ways and means of dealing with Iran, but the new US administration is still formulating its policy on the Islamic Republic, according to the report.
Read More:
Netanyahu meanwhile spoke via satellite on Monday to the crowd gathered by AIPAC. He avoided any reference to the issue of illegal settlements, which Trump raised before their first meeting last month. The US president then said the rapid growth of settlements was an obstacle in reaching an agreement between Israelis and Palestinians.
Netanyahu also thanked Trump over a recent US budget request that "leaves military aid to Israel fully funded."
'Days of Israel bashing are over'
In her address to AIPAC, Ambassador Haley promised that she would not allow a repeat of a resolution like the one passed by the UN Security Council in December last year when the Obama administration chose not to exercise the US veto power.
"The days of Israel bashing are over," Haley vowed. "We have a lot of things to talk about, there are a lot of threats to peace and security, but you're not going to take our number one democratic friend in the Middle East and beat up on them."
"And I think what you're seeing is, they're all backing up a little bit. The Israel-bashing is not as loud," she claimed.
The Security Council voted 14-0 in December to pass Resolution 2334, which demanded an immediate end to Israel's "illegal" settlement activities in occupied Palestinian territories.
The unanimous vote was made possible after the US broke away from its tradition of vetoing anti-Israeli measures and allowed the resolution to pass by abstaining from the vote.
About 600,000 Israelis live in over 230 illegal settlements built since the 1967 Israeli occupation of the Palestinian territories of the West Bank and East Jerusalem al-Quds.
The continued expansion of Israeli settlements in occupied Palestine has created a major obstacle to the efforts to establish peace in the Middle East.
The Palestinian Authority wants the West Bank as part of a future independent Palestinian state, with East Jerusalem al-Quds as its capital.