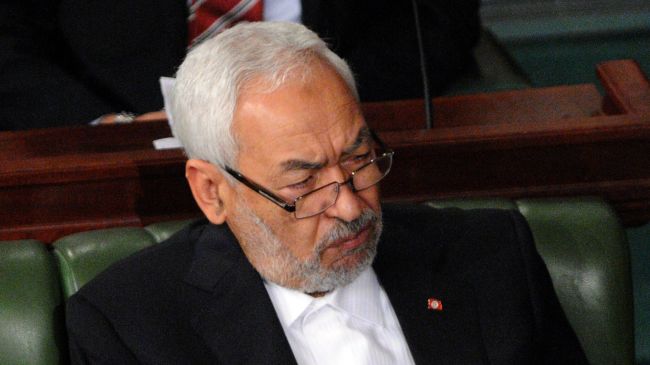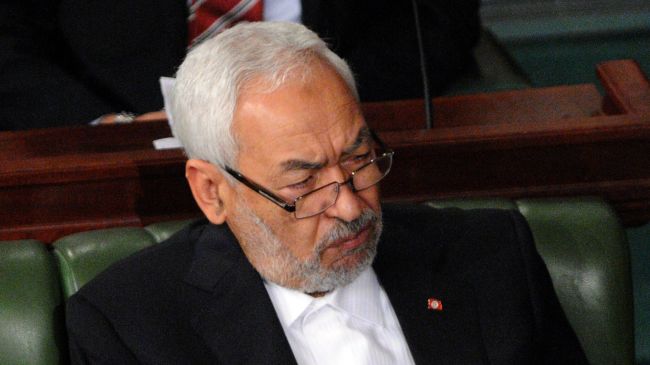 The leader of Tunisia's Islamic party of al-Nahda, Rashed Ghannouchi, has officially announced that his country will never recognize Israel.
Ghannouchi said that there is no dispute between Islamic movements in the African state over the issue of Palestine, Tunisia's media reported.
He also rejected speculations that Tunisia might adopt a secular governing system like the one ruling Turkey.
israel enjoyed close ties with Tunisia under the rule of the US-backed former dictator, Zine El Abidine Ben Ali, who ruled the country for 23 years.
However, anti-israeli sentiments have been growing since the country's popular revolution, which began in late 2010 and resulted in the ouster of Ben Ali's regime.
The al-Nahda party won the majority of the seats in the assembly last October, months after the removal of the despotic regime.
Self-immolation on December 17, 2010 of Mohamed Bouazizi, an unemployed man frustrated with poverty, sparked mass protests, which grew into the revolution.
The revolution marked the initiation of the wave of Islamic Awakening throughout North Africa and the Middle East and led to political change in Egypt and Libya.