Africa
World News
Tunisian FM from the NAM Summit: Israel should give in to IAEA demand for inspection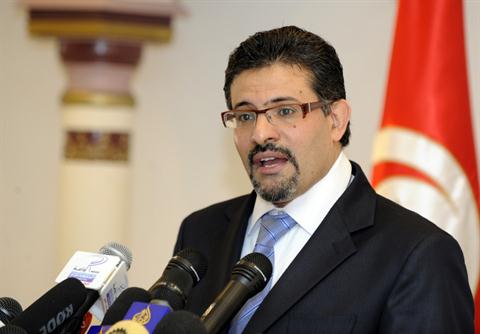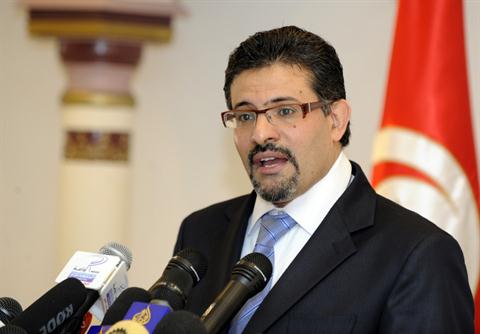 Tunisian foreign minister has urged Israel to give in to IAEA inspectors to verify its nuclear programs.
Rafik Abdessalem, the Tunisian foreign minister underlined the right of regional countries for development of peaceful nuclear technology.
Abdessalem has called for a free nuclear weapons Mideast and castigated Israel for defying international laws and said " We support a Mideast free from nuclear weapons."
Speaking at the 16th Non-Aligned Movement summit in Tehran, he rejected Israeli occupation of Palestinian lands and construction of Jewish settlements.
He also condemned Israeli regime for preventing Palestinian delegation to attend NAM summit in Tehran.
"Such practices," the minister said, "Should not frustrate our will but we should do more to support Palestinian people."
Tunisian FM has pointed to the Rohingya Muslim massacre and said "We hope for swift end to the conflict and condemn the suffering of Myanmar Muslims whose rights are violated. I also call on all NAM attendants to condemn violation of the right of minorities."