North America
Turkey
Turkey frees jailed NASA scientist after nearly 3 years
Turkey has released a former NASA scientist after almost three years of imprisonment, the US State Department announced, hailing the move as "welcome news" amid tensions between the two countries over a range of issues.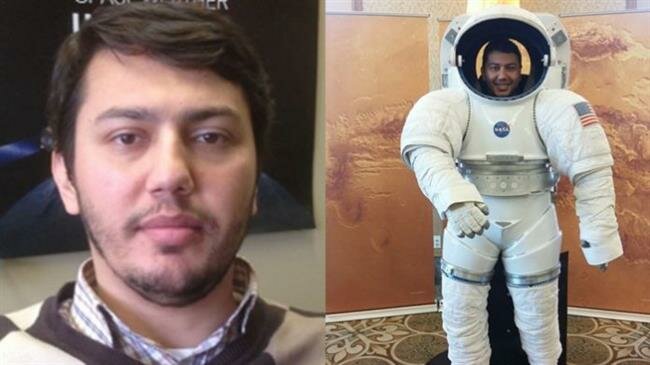 "We welcome the news that Serkan Golge has been released from prison today," State Department spokeswoman Morgan Ortagus told reporters on Wednesday.
"We want to commend them for doing the right thing today by releasing him," she noted.
"We will continue to follow Mr Golge's case closely along with those involving our own locally employed staff," she added.
The measure by Turkey comes a day after US President Donald Trump and his Turkish counterpart spoke on the phone on bilateral ties.
The 39-year-old Turkish-American citizen was arrested in 2016 while he was in Turkey to visit his family, in the aftermath of a coup attempt against President Recep Tayyip Erdogan.