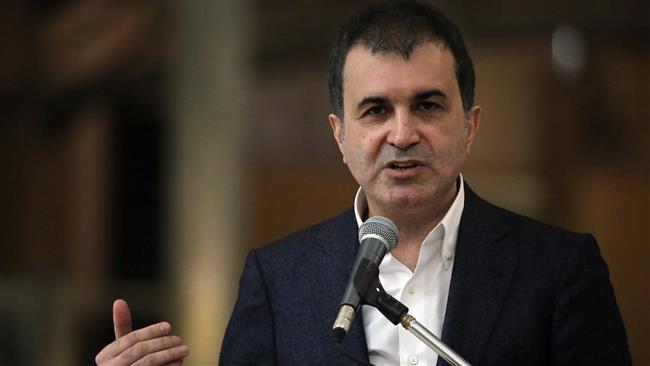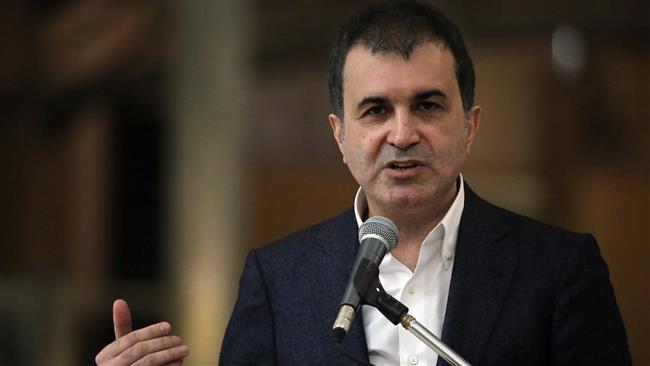 Turkey and Israel are reportedly moving closer to striking a reconciliation agreement that would end six years of a freeze in their bilateral ties.
In September 2010, Turkey suspended its military ties with Israel and expelled the Israeli envoy from Ankara over Tel Aviv's refusal to apologize over its killing of 10 Turkish nationals aboard an aid vessel.
An agreement may now be on the horizon amid ongoing talks between the two sides in Switzerland.
"The point has been reached in the talks at which (an agreement) can be signed," Omer Celik, a spokesman for Turkey's ruling Justice and Development Party, told Haber Turk TV on Monday.
'Freeze didn't touch trade'
On Monday, Malcolm Hoenlein, a close associate of Israeli Prime Minister Benjamin Netanyahu who had traveled to Turkey to help the reconciliation process, said trade between Turkey and Israel had never been affected, Turkey's Hurriyet Daily reported.
"For Israel and Turkey, the trade had not been affected even during the most difficult and tense times. That is the expression of people [who] want [to] work together," said Hoenlein.
"Israel has a lot to offer, Turkey has a lot to offer. That is one of the things we aspire for and hope to help foster in our visits."
The agreement now at reach would reportedly resolve the issue of compensations; it reportedly envisages that Ankara and Tel Aviv exchange envoys and hold talks on the restart of gas exports to Turkey.
The two sides cut ties in 2010 after Israeli commandos attacked Mavi Marmara, a vessel carrying international aid to the besieged Gaza Strip. The forces killed nine Turkish activists during the raid. A tenth, badly injured in the attack, died later.